Get high-quality diamond-shaped custom coconuts with quality assurance
and professional support from Coconut Stock.
Young

Diamond - Shaped

For Your Business!
Established as one of Miami's leading suppliers and exporters of coconut, Coconut Stock Wholesale is your go-to source for top-grade young coconuts! We are committed to provide reliable resources and professional services for your business with high integrity, competitive pricing, stringent quality assurance, on-time delivery, and professional support.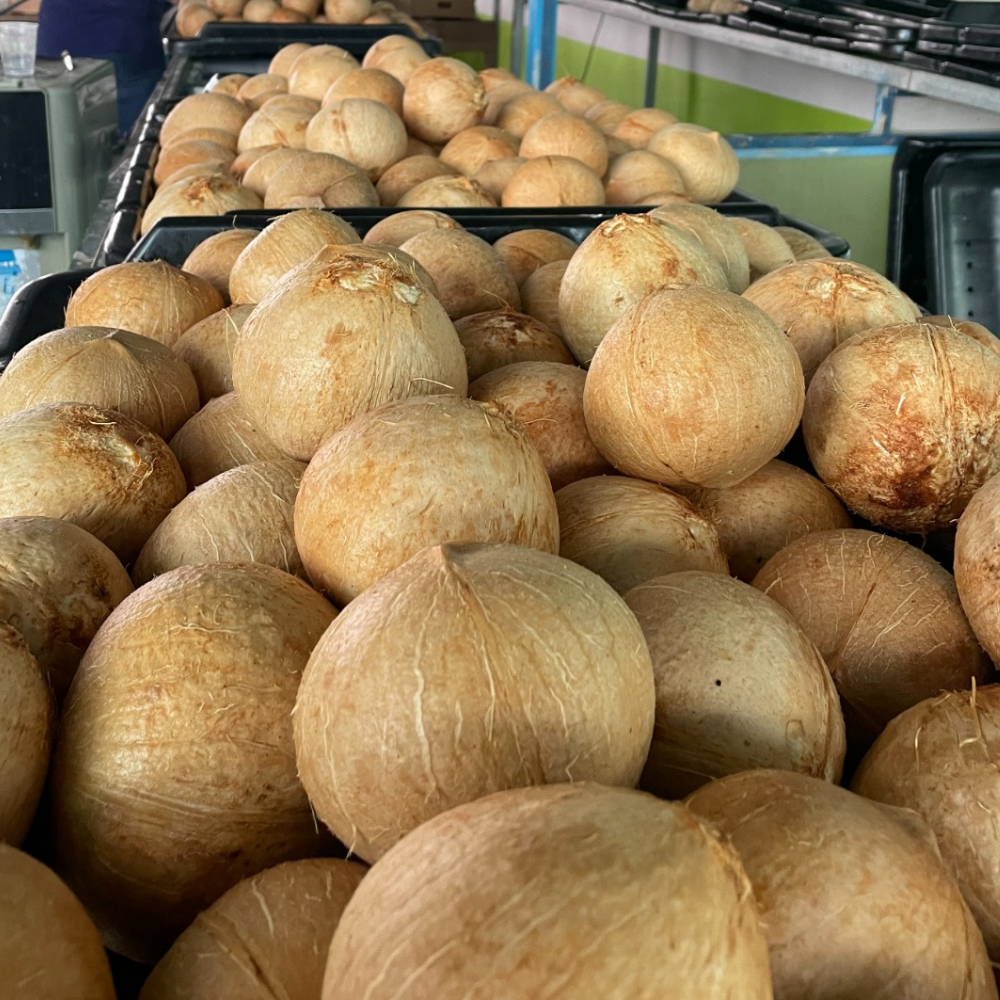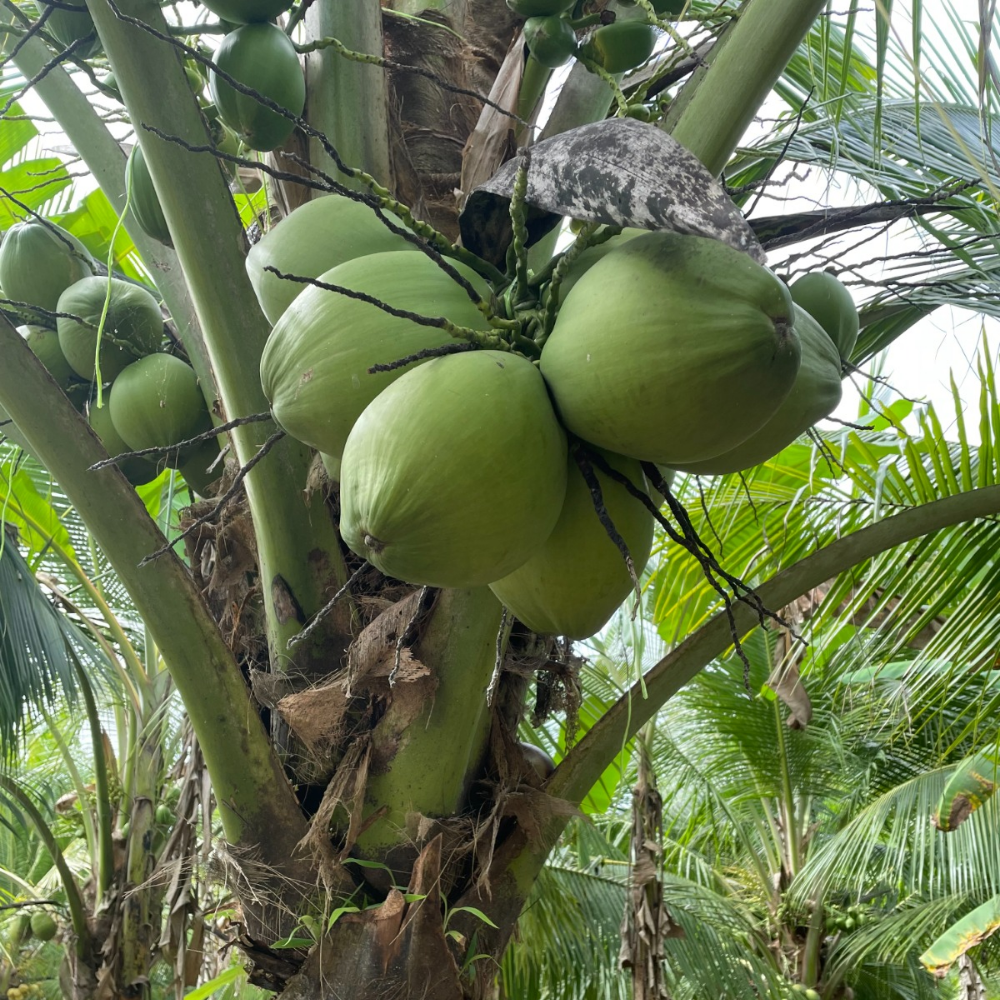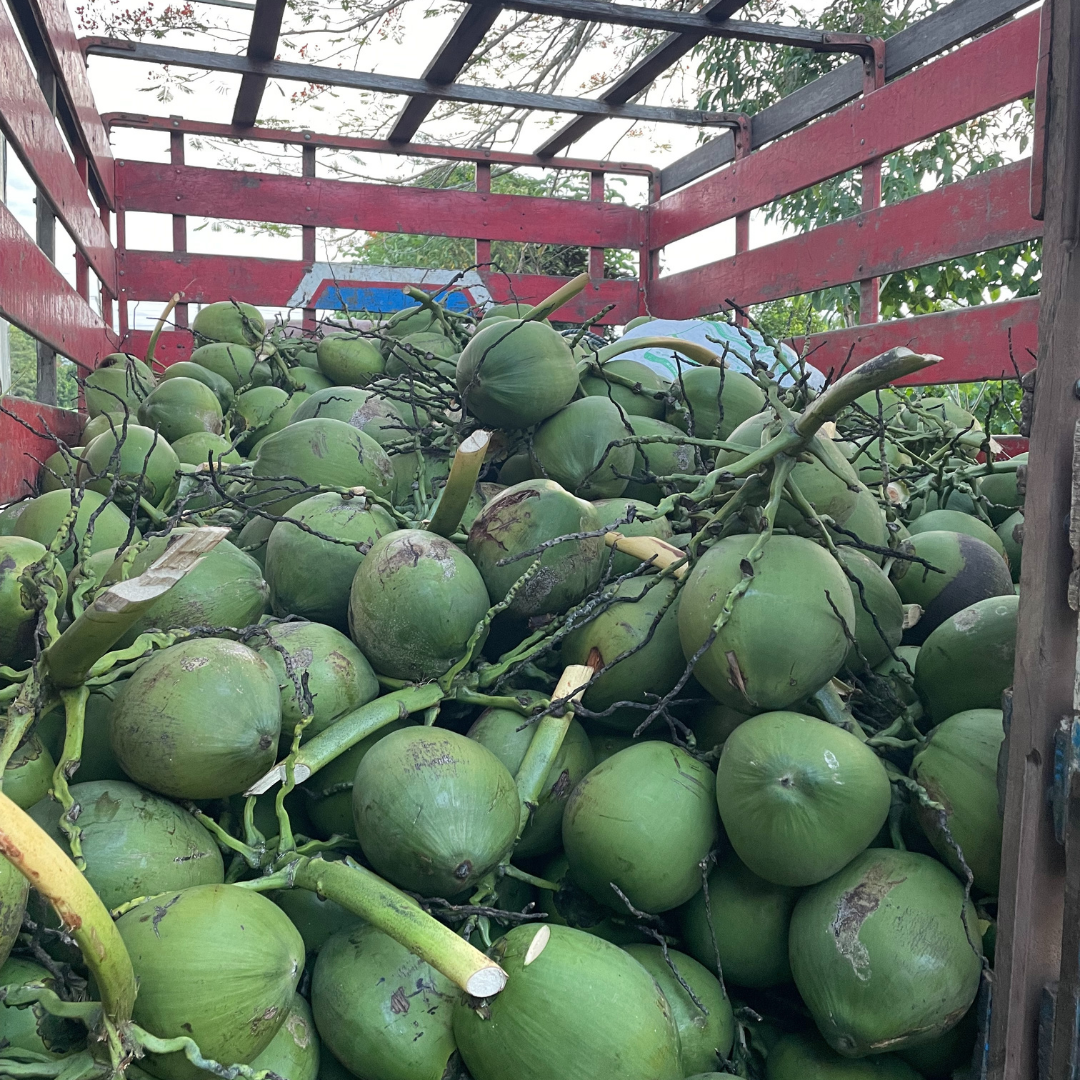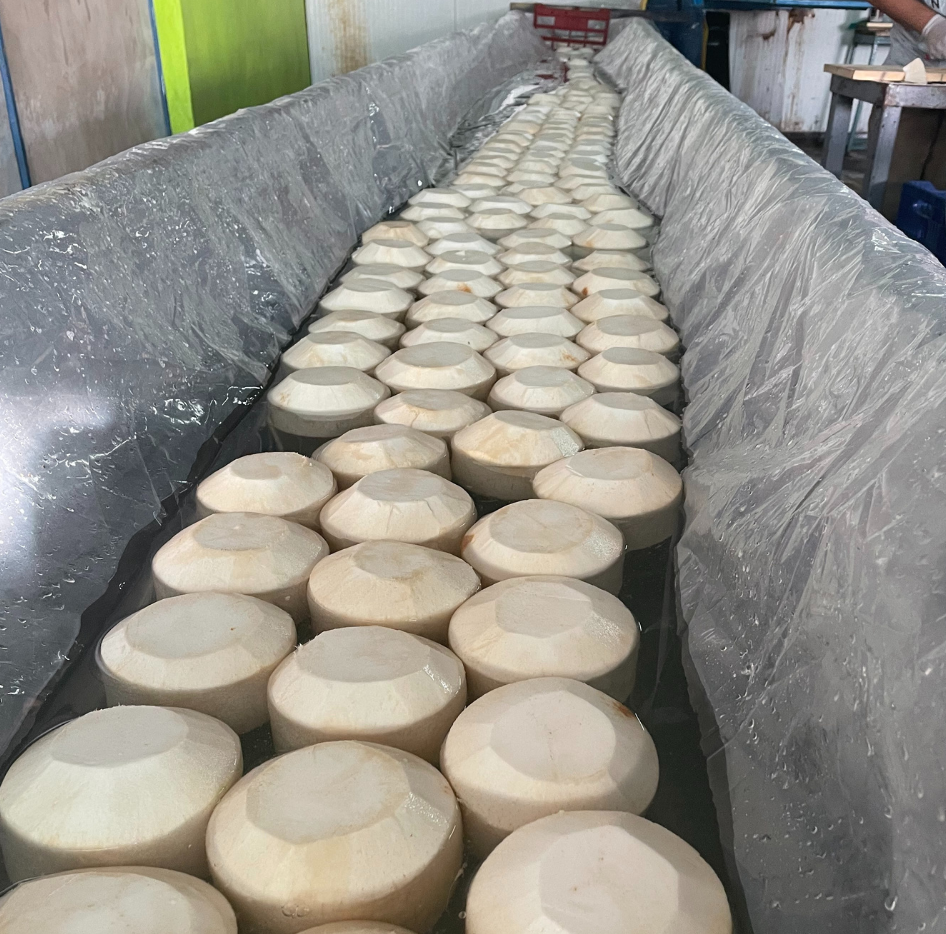 High-quality Young Coconuts

Diamond-shaped coconuts

Affordable Prices

Directly Sourced Coconuts from Costa Rica

Carefully Packed for the Smooth, On-time Delivery
Why Choose
Coconut Stock?
At CoconutStock-CR, we ensure reliable, high-quality resources and services. We prioritize customer satisfaction by providing excellent products, including premium young coconuts. With strict quality checks, on-time delivery, and expert assistance, we've built strong, successful partnerships. Our coconuts are carefully arranged on pallets, packaged, and prepared for shipment to clients. Contact our CoconutStock-CR team for wholesale coconut orders today and use diamond-shaped coconuts for your business.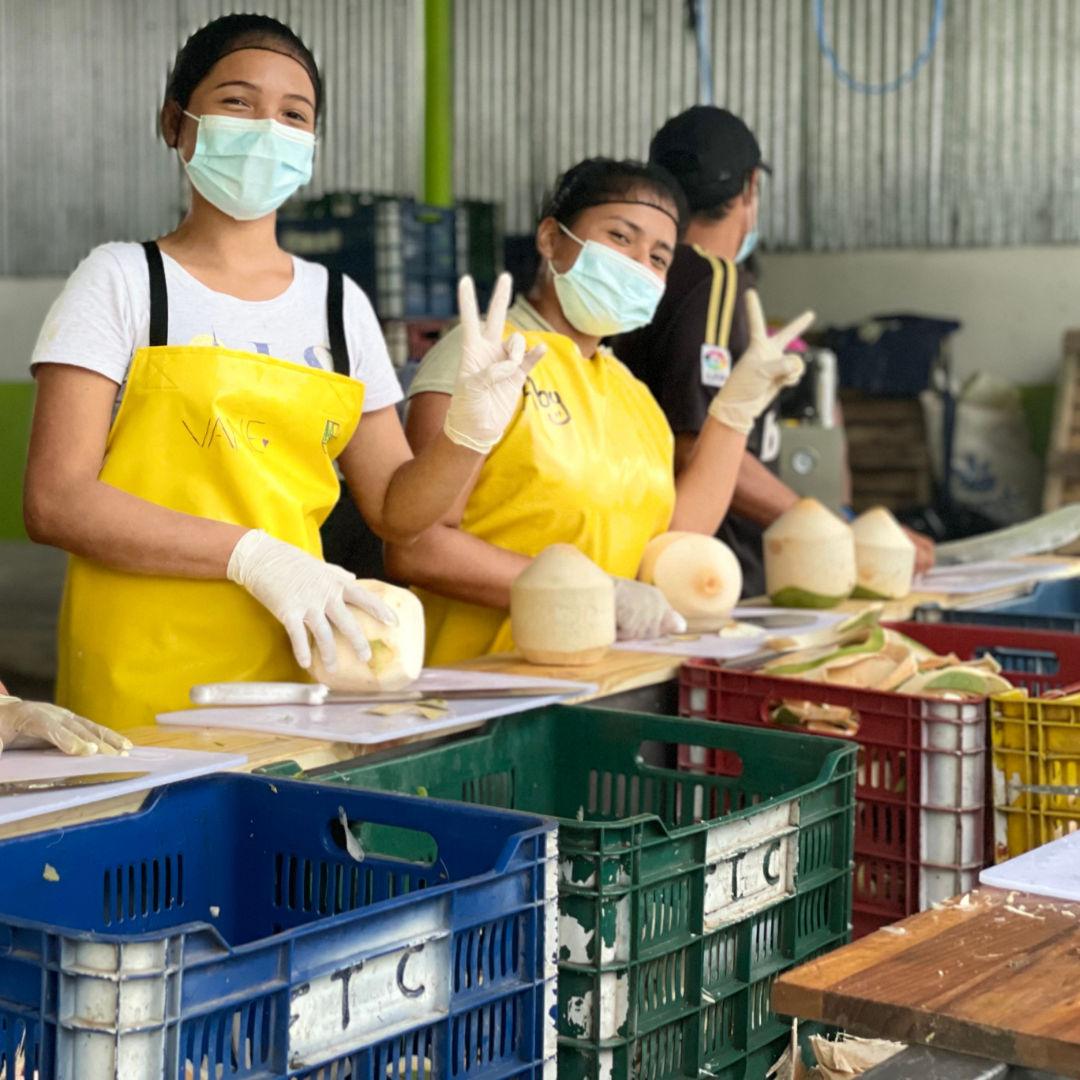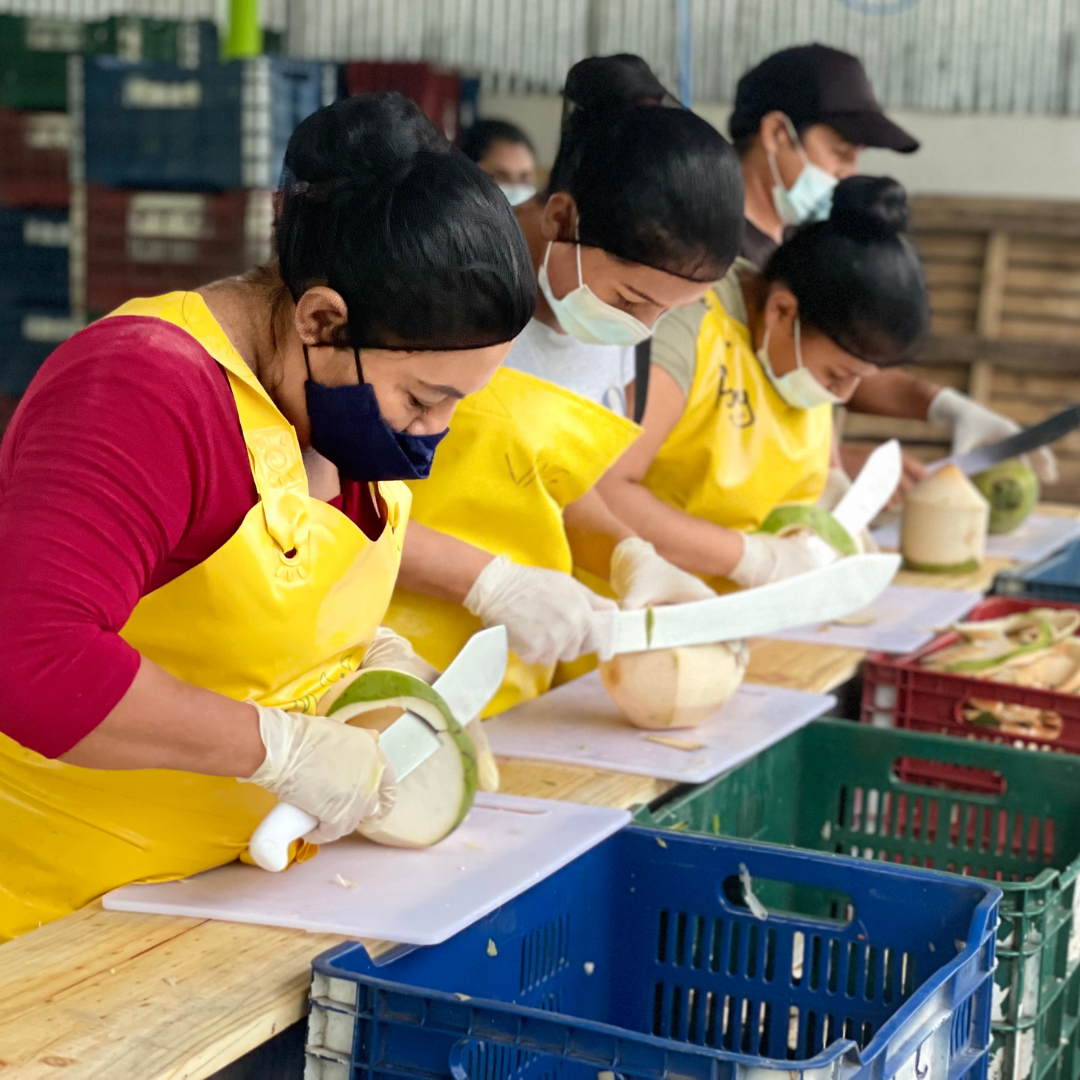 Crack the coconut code! Get all the answers you need from our experts! Contact us today!



The min order is 1 pallet, it is equal to 99 cases (1 case contains 9 coconuts) 
You need to arrange your delivery from our warehouse.
Is there any specific delivery resrictions?
Yes, we can only enter to commercial buildings.