Customize your events with unique, diamond-shaped custom coconuts from Coconut Stock!
Add an exotic twist to any occasion.
Living The
Coconut
Way of Life!
Discover the unmatched luxury with Coconut Stock's unique diamond-shaped custom coconuts. Radiating tropical vibes, these coconuts add a touch of brilliance to weddings, festivals, baby showers, corporate events, private gatherings, and any occasion that deserves a hint of extravagance. Experience the transformation of ordinary moments into extraordinary memories with our exclusive coconut creations.
Celebrate Your Love with

Custom Coconuts
Elevate your special occasions with our custom diamond-shaped coconuts, adding a touch of tropical luxury and creating unforgettable memories for weddings, anniversaries, and bachelorette parties.
Crack Open

The Festive Fun
Festivals
Spice up your festivals with unique custom coconuts, irresistible to thirsty festival-goers and a marketing opportunity that generates social media buzz.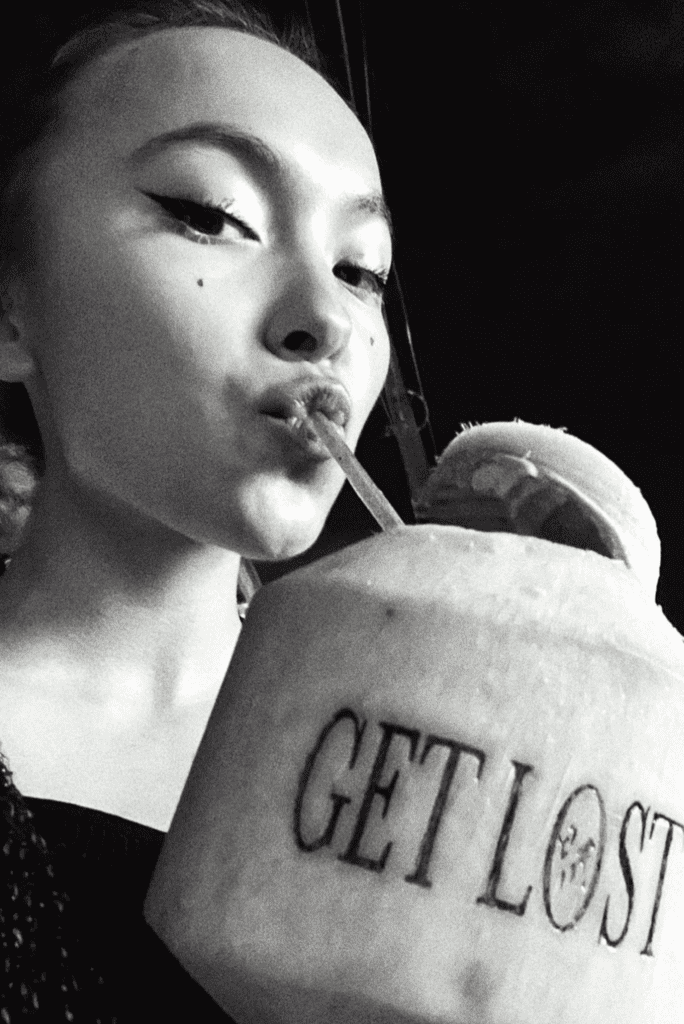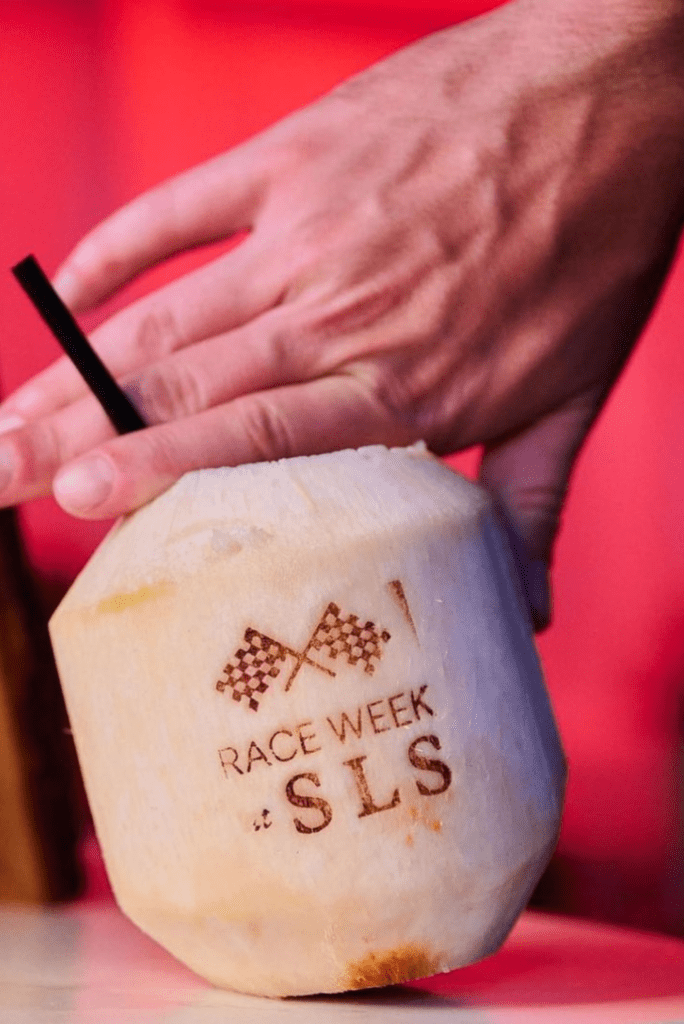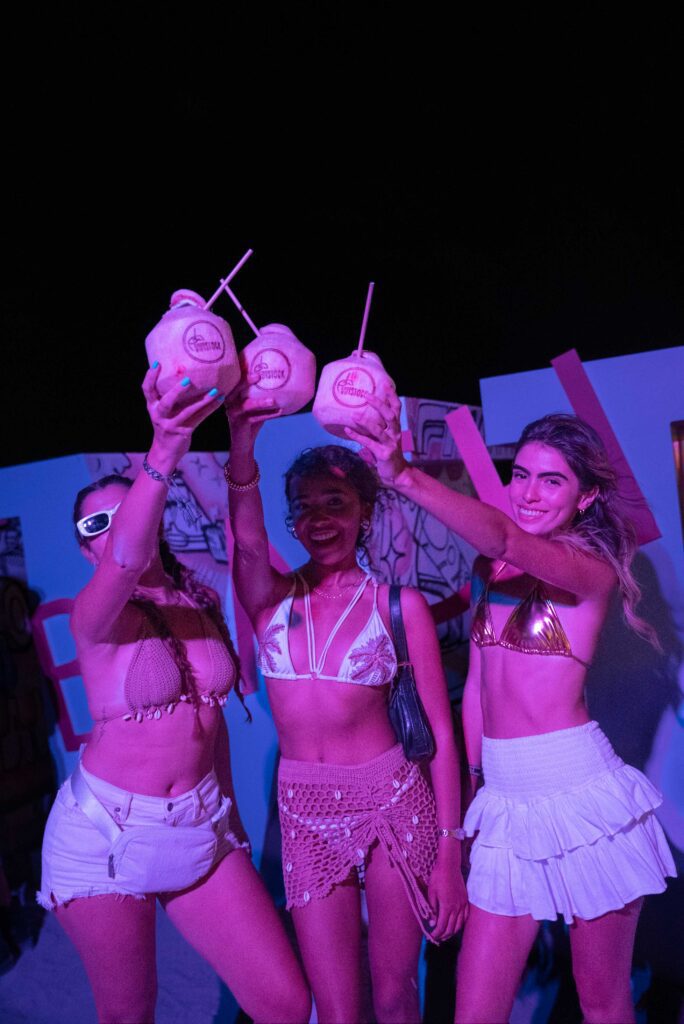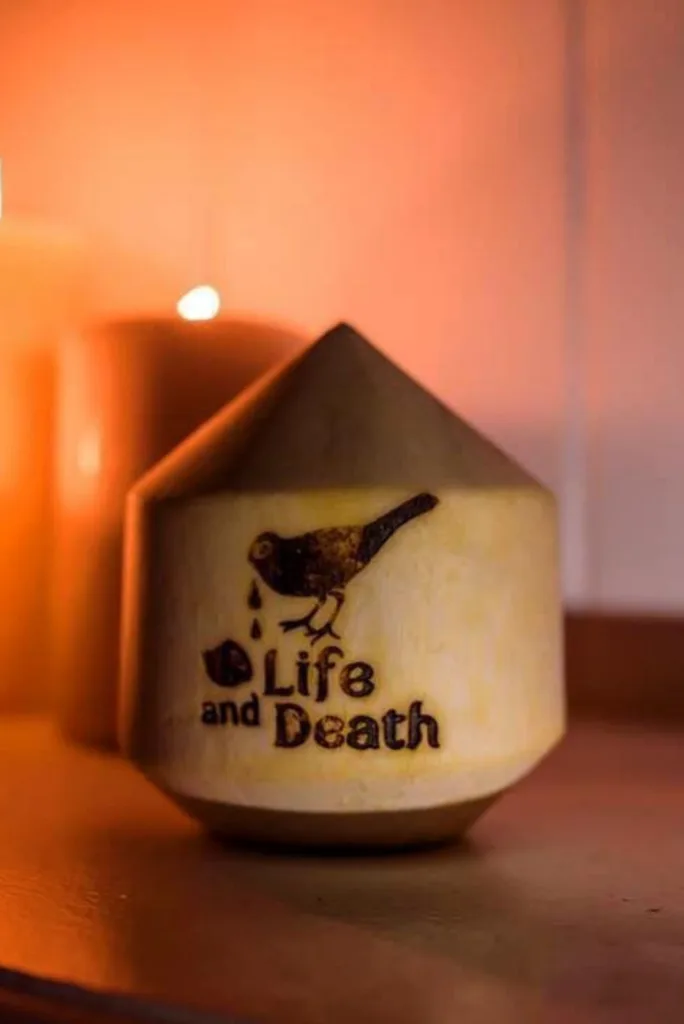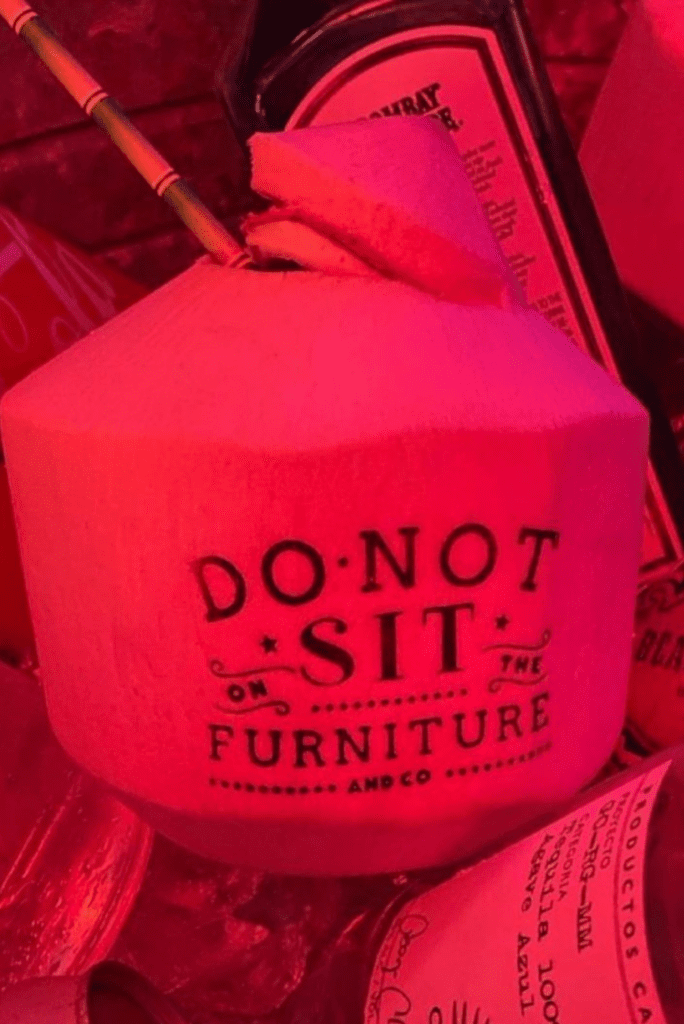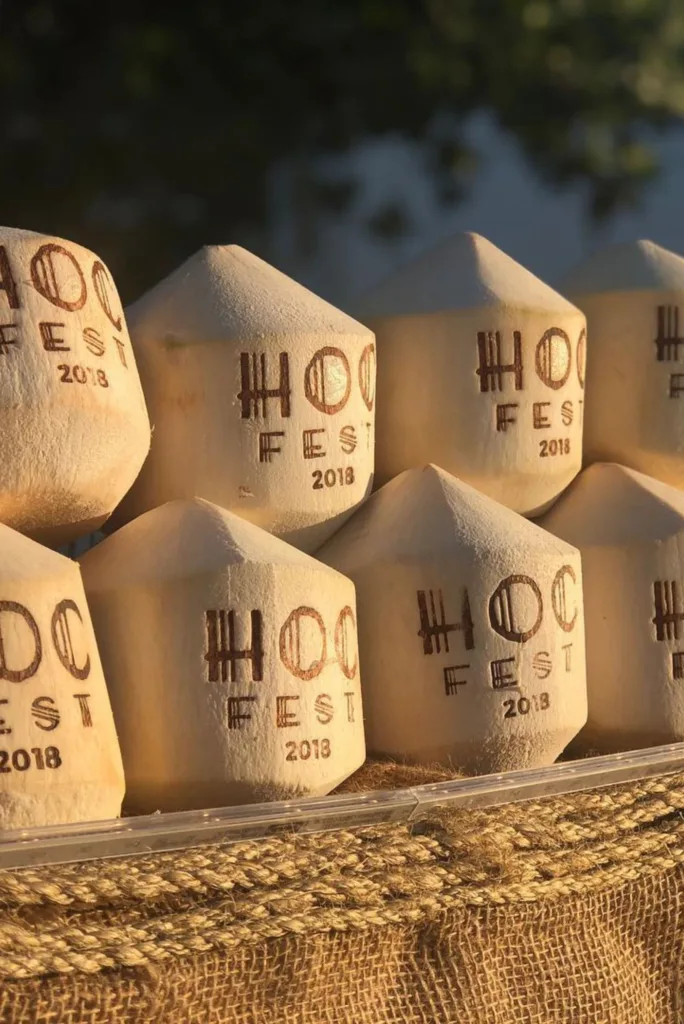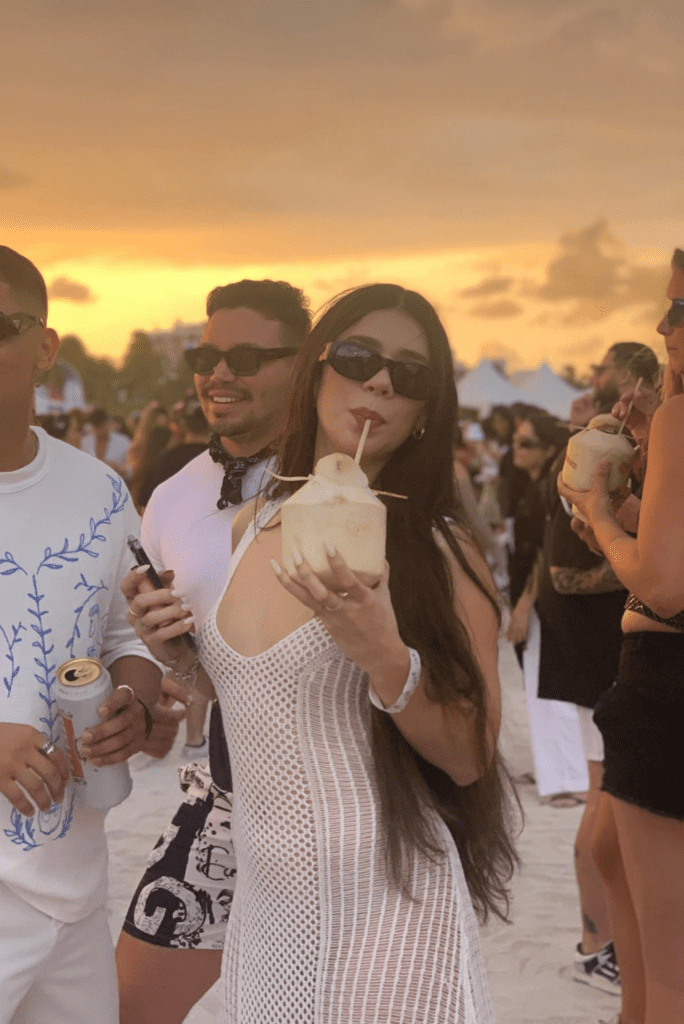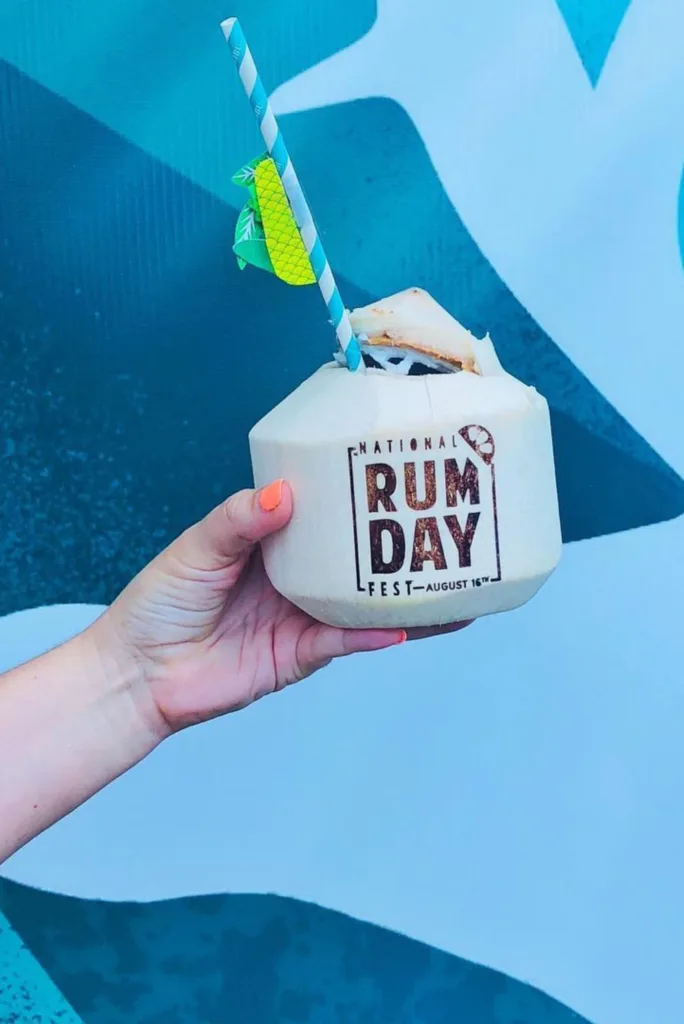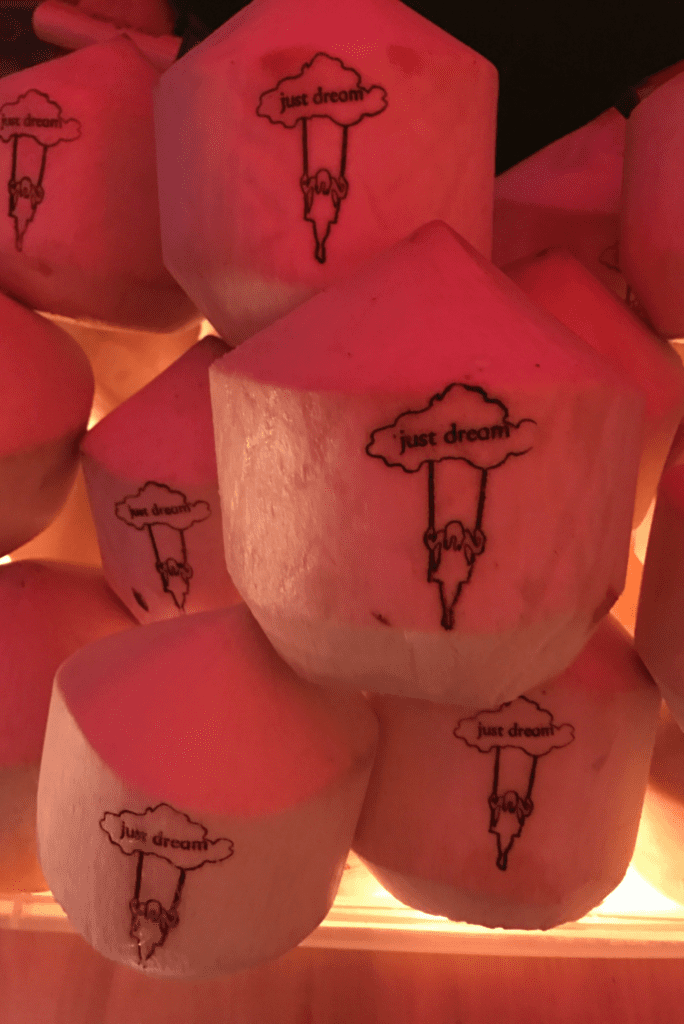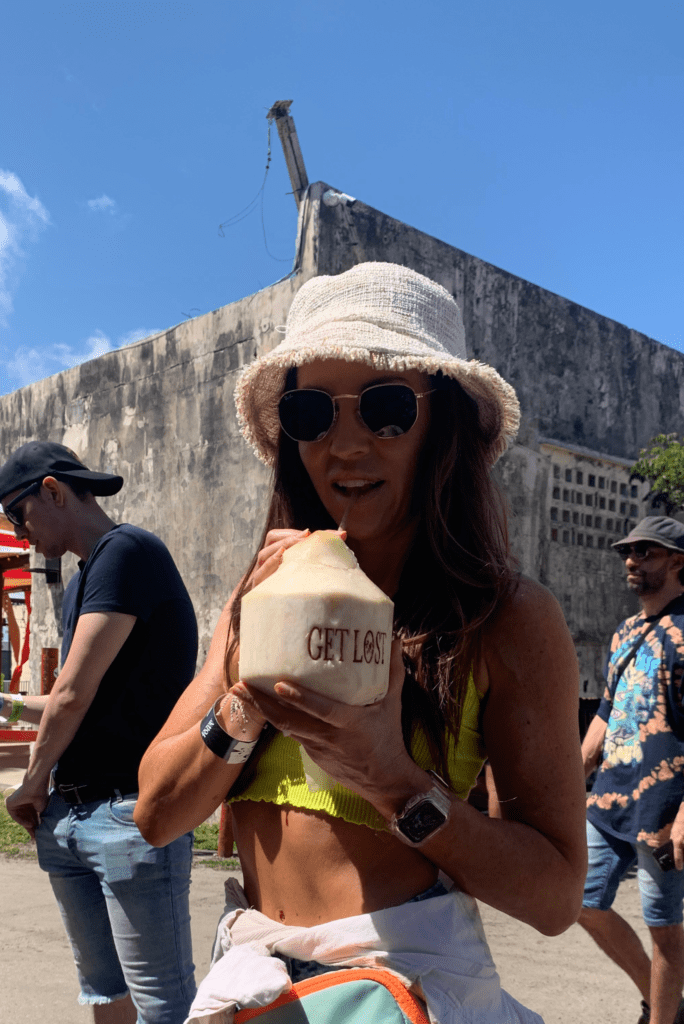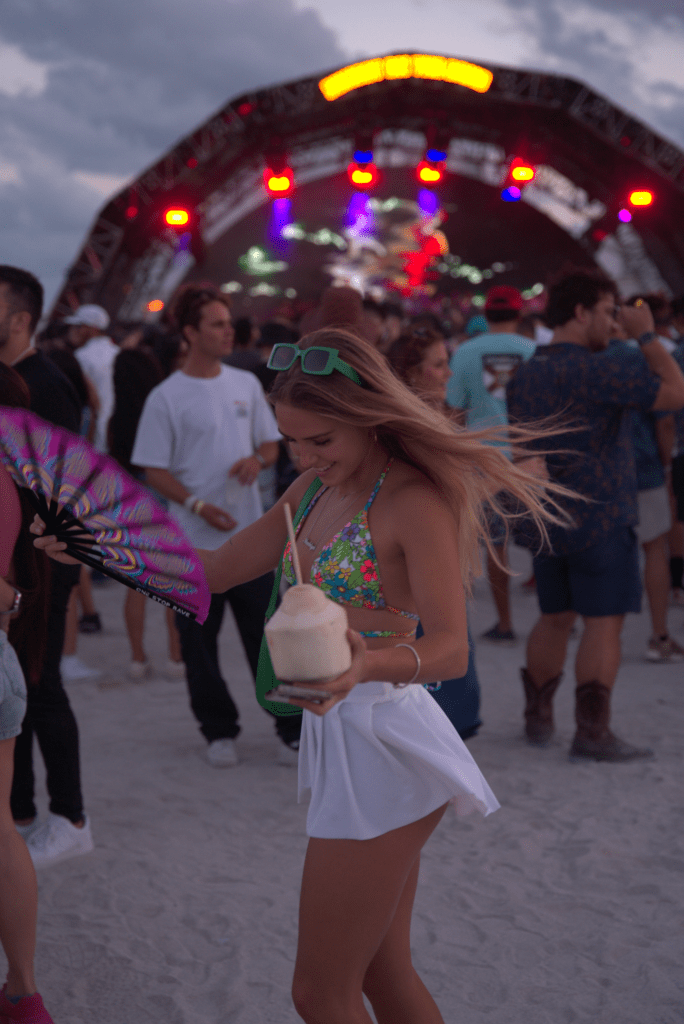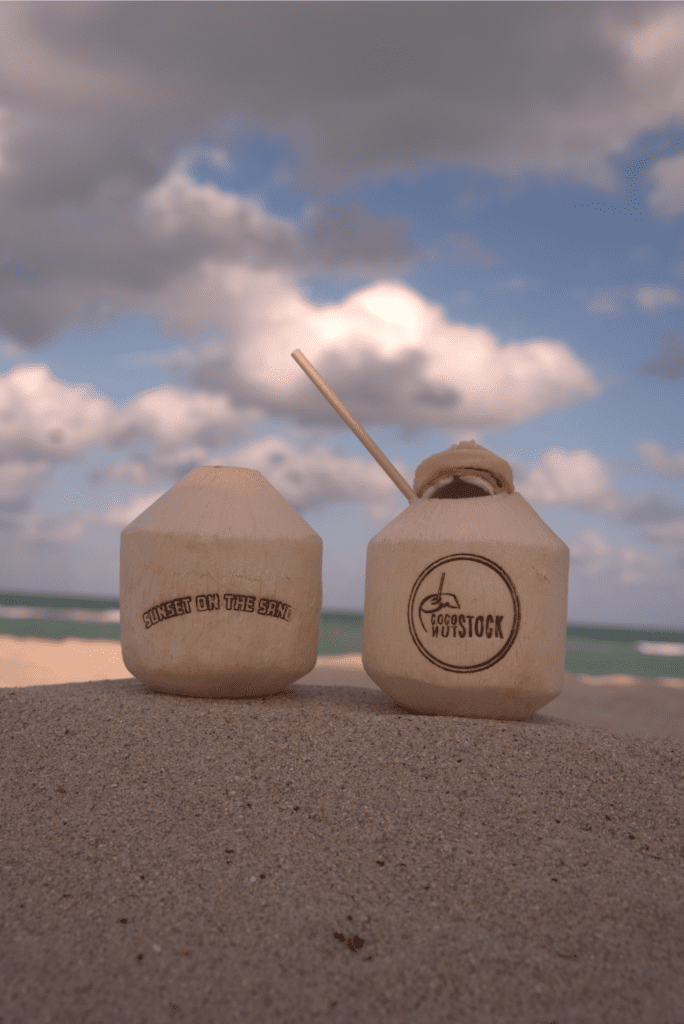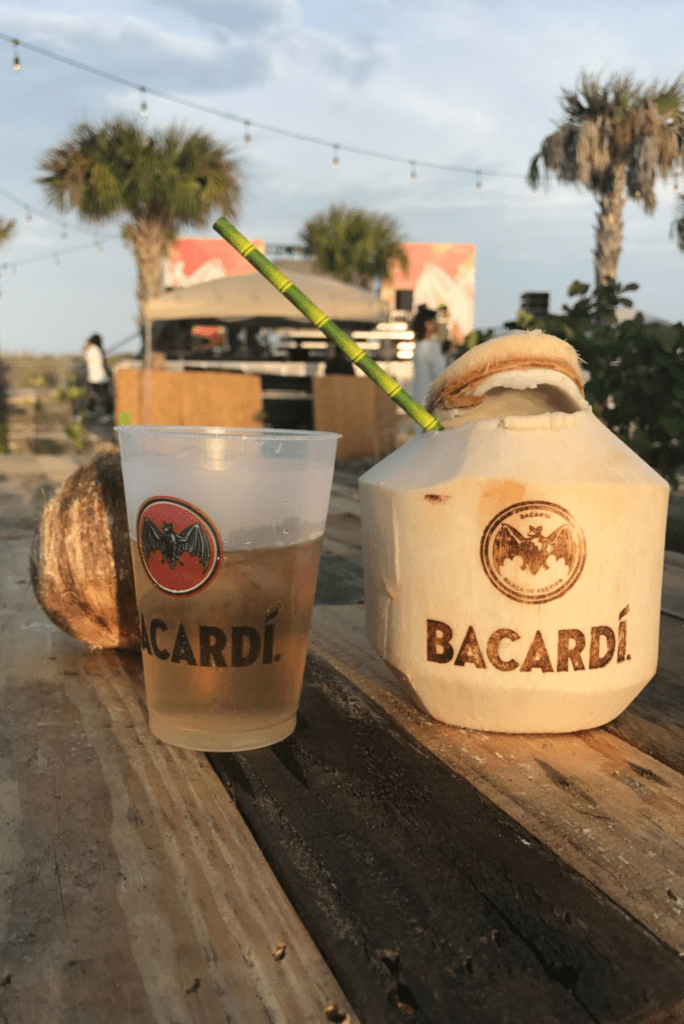 Honor Success with

Custom Coconuts
Corporate Event
Make your corporate event with our unforgettable diamond-shaped custom coconuts, impressing colleagues and making employees feel special with a touch of paradise and luxury.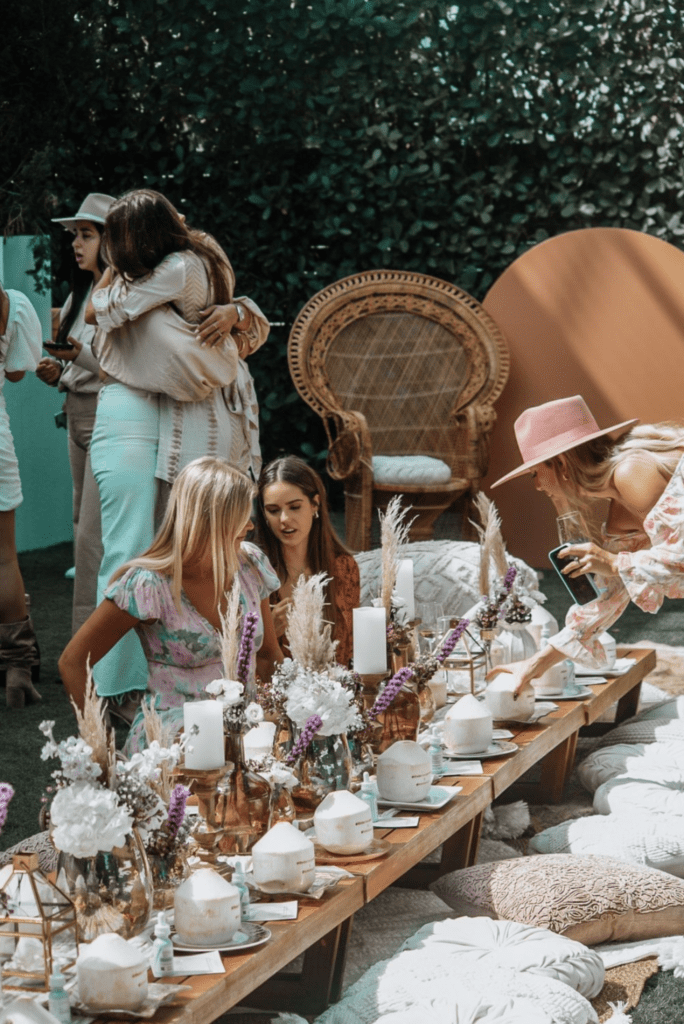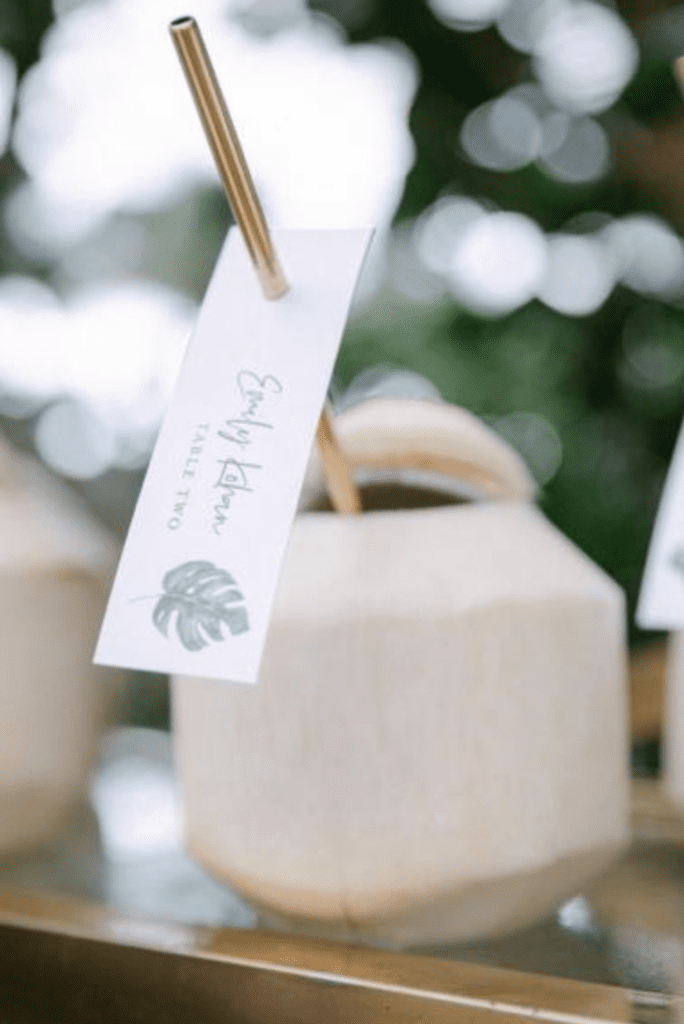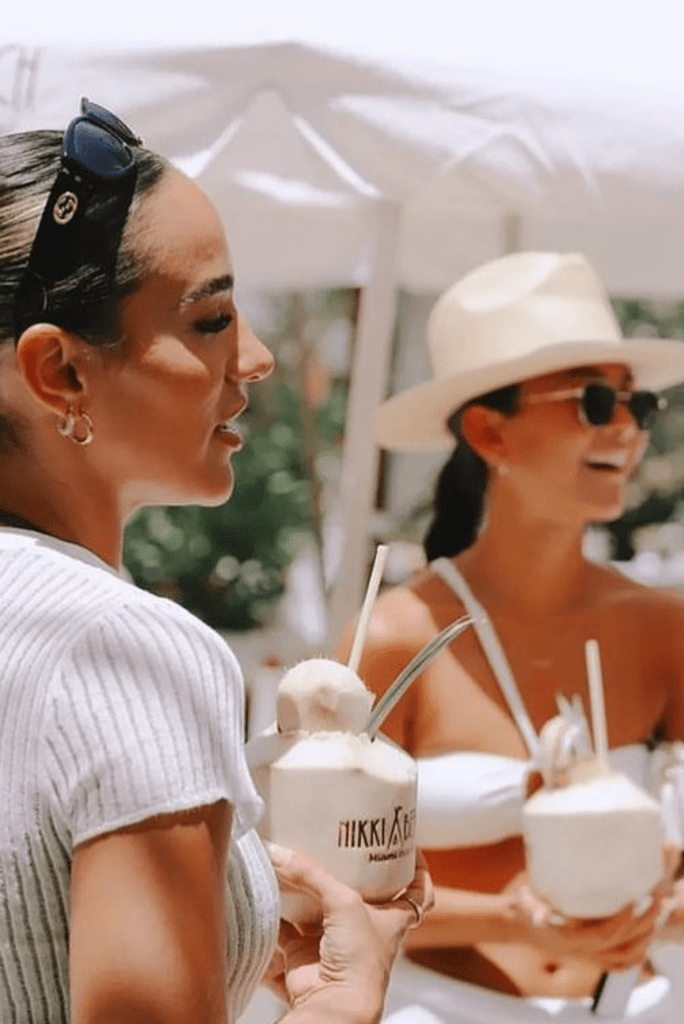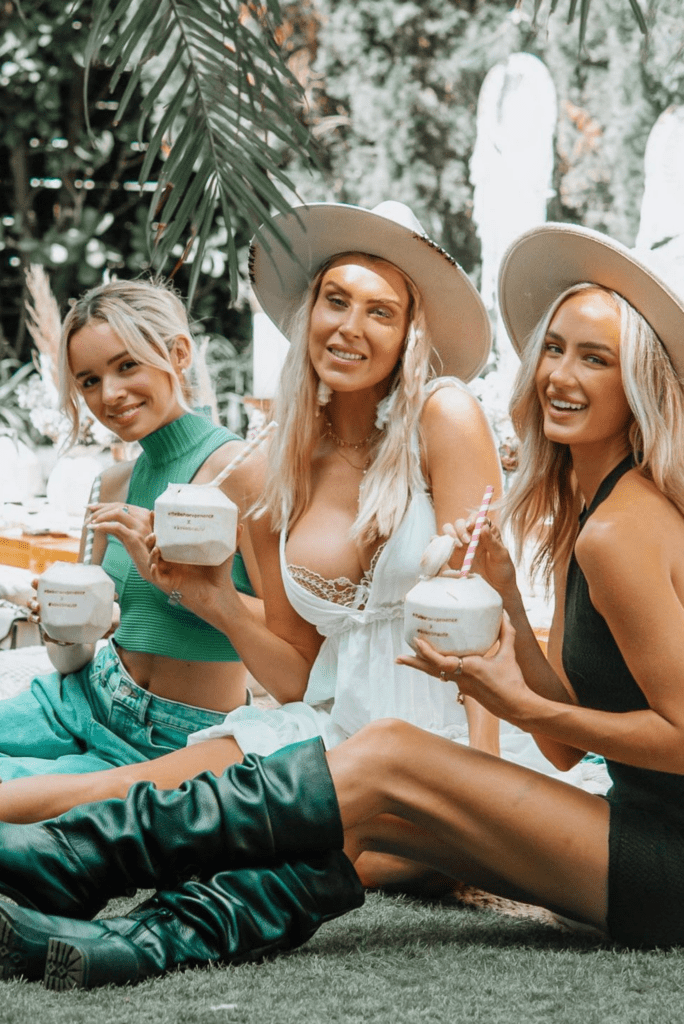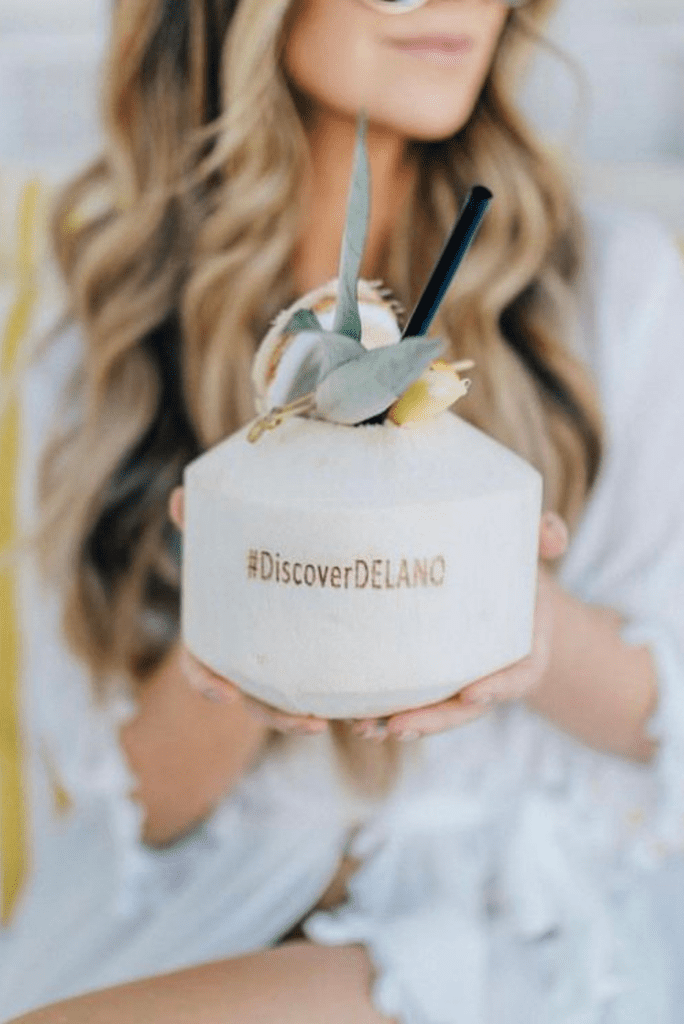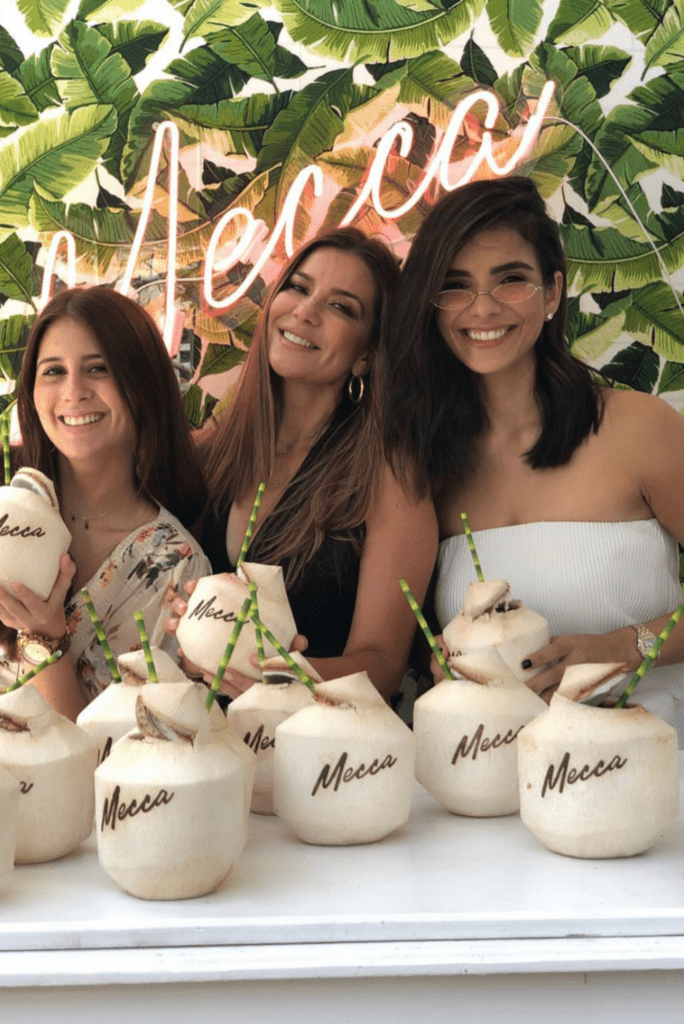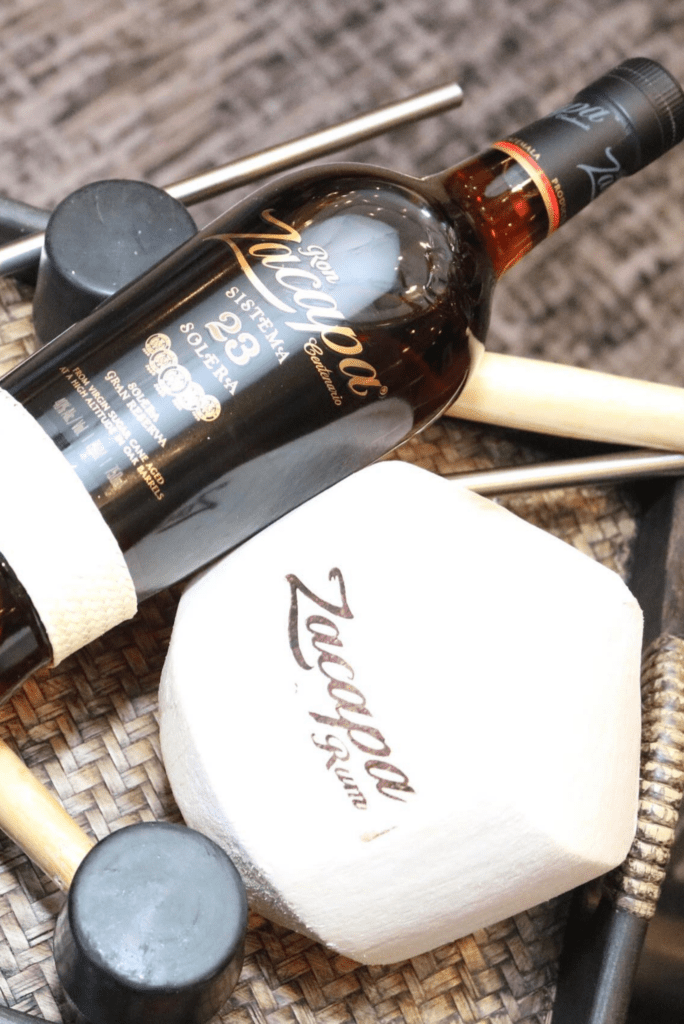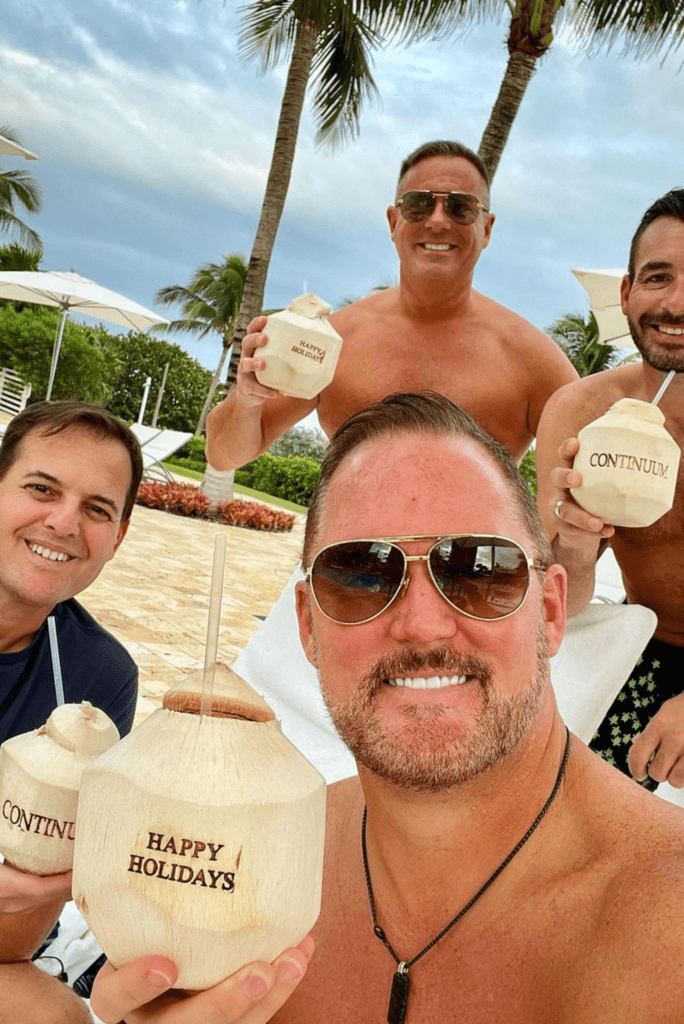 Party with

Tropical Paradise
Parties
Enjoy parties, birthday bashes, baby showers, graduation parties, or any special occasion with the diamond-shaped custom coconuts, adding a unique touch of fun and deliciousness that will leave guests craving more.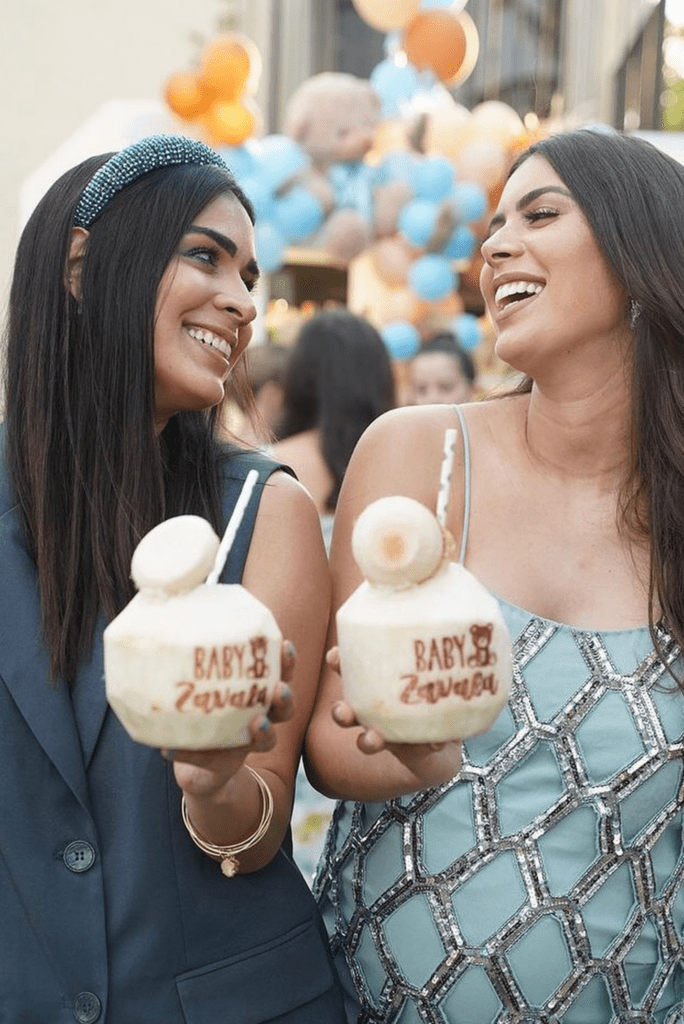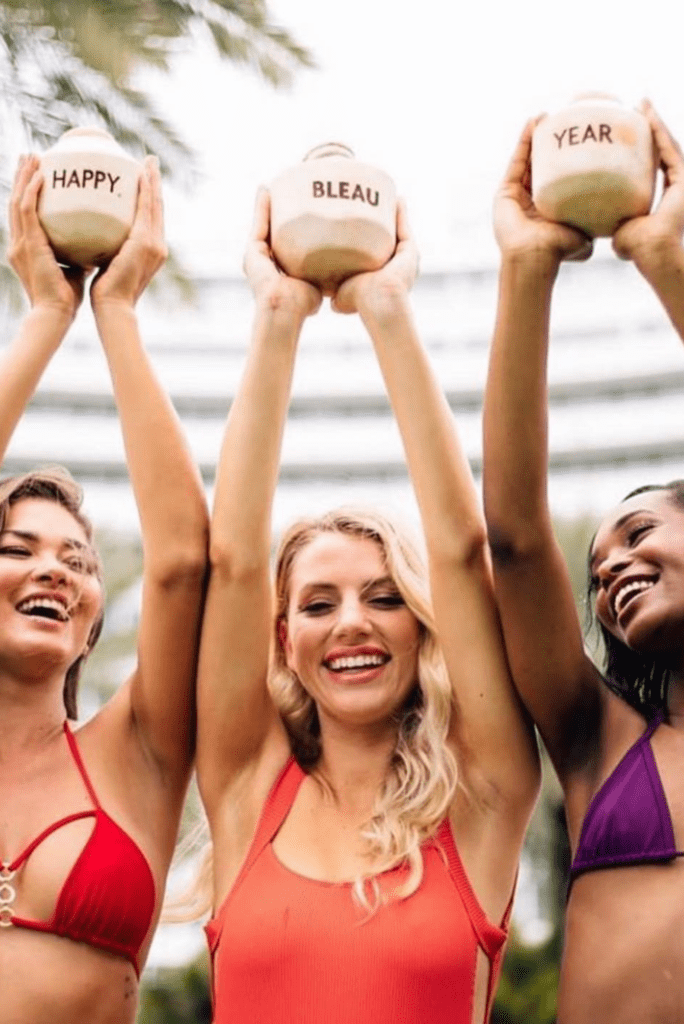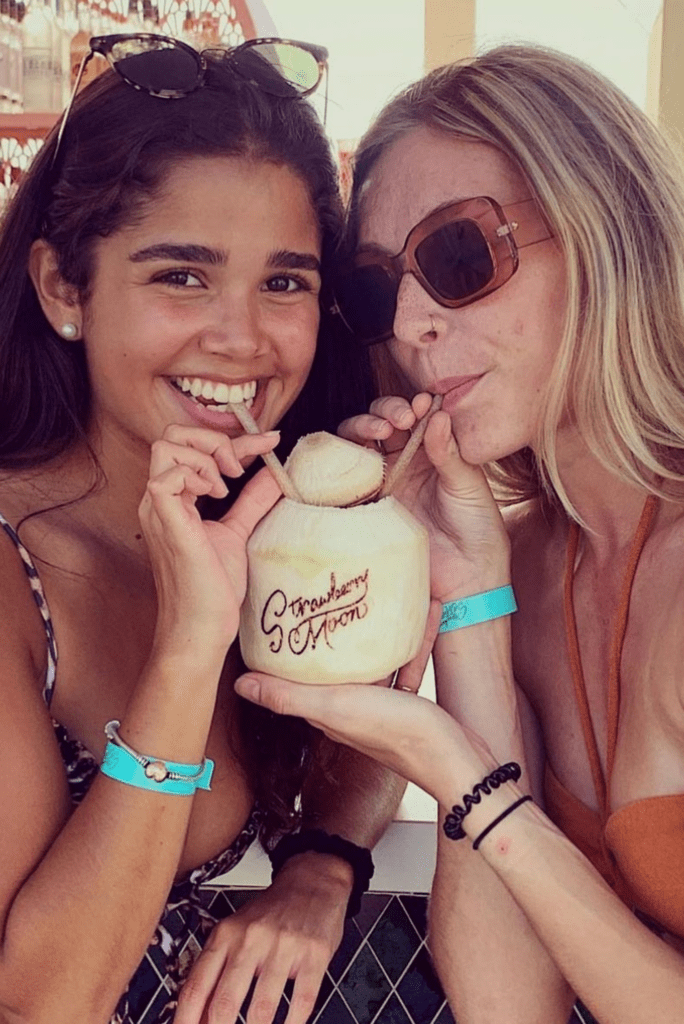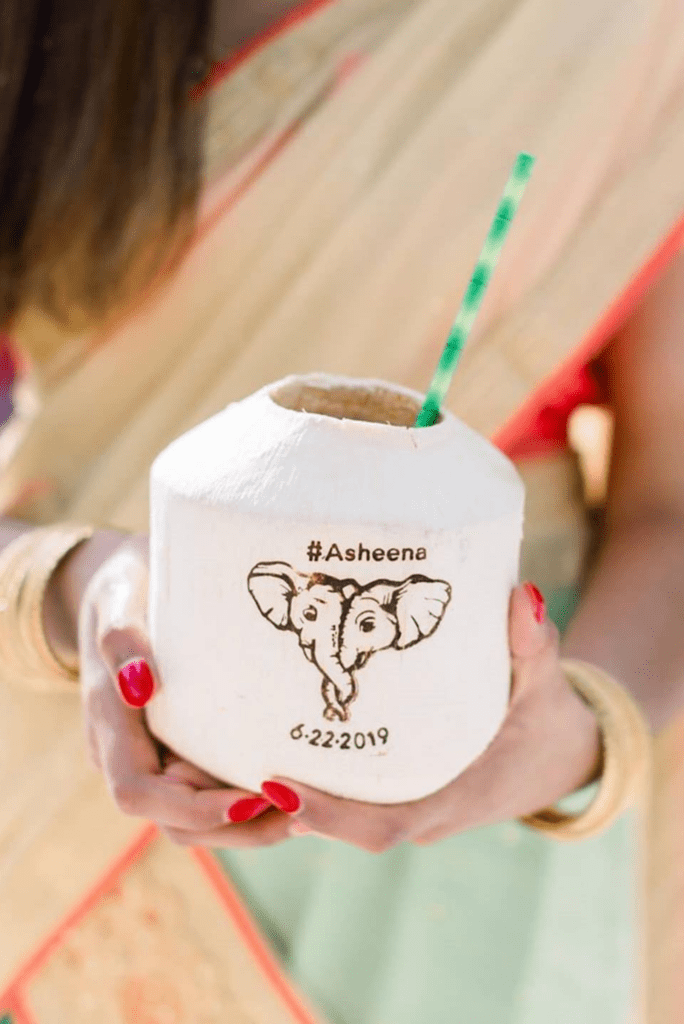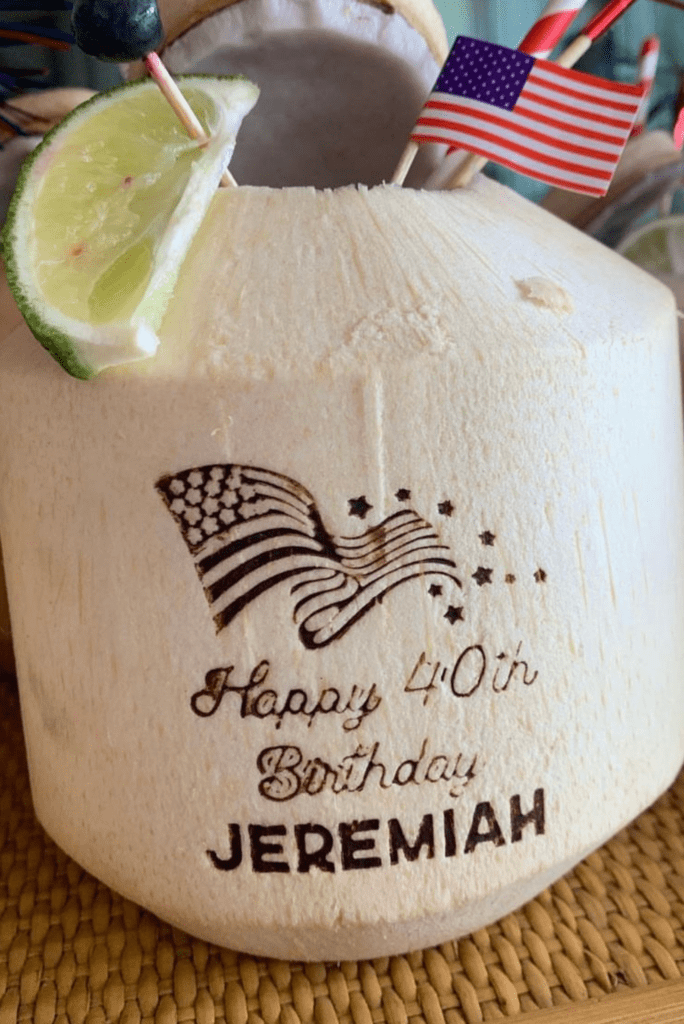 Crack the coconut code! Get all the answers you need from our experts! Contact us today!



The min order is 3 cases (27 coconuts) 
What are the logo requirements for the branded-coconuts?
You need to submit your logo in Vector ( .ai – .svg – .eps ) format but we can design initials or simple text logos.
How much in advance do I have to order?
1 week before the delivery date & the invoice needs to be paid. 
What should be the dimensions of the design/logo?
The safe area we can use to brand on coconut is 3.5 inc x 2 inc
Do i need to open the coconuts?
Yes, the coconuts will be delivered un-opened with an opening tool or we can open it for you with an additional fee after the delivery. 
Get a Quote for Your
Next Event
We're ready to help you. Our team of experts is here, just send a message.