At Coconut Stock, we specialize in providing exquisite, fresh young diamond-shaped coconuts. Our unique offering includes custom branding, allowing businesses, festivities, and events to leave an indelible mark. Whether you're a business looking to amplify your brand presence or an event planner aiming to create unforgettable moments, our custom-branded coconuts are the ultimate choice.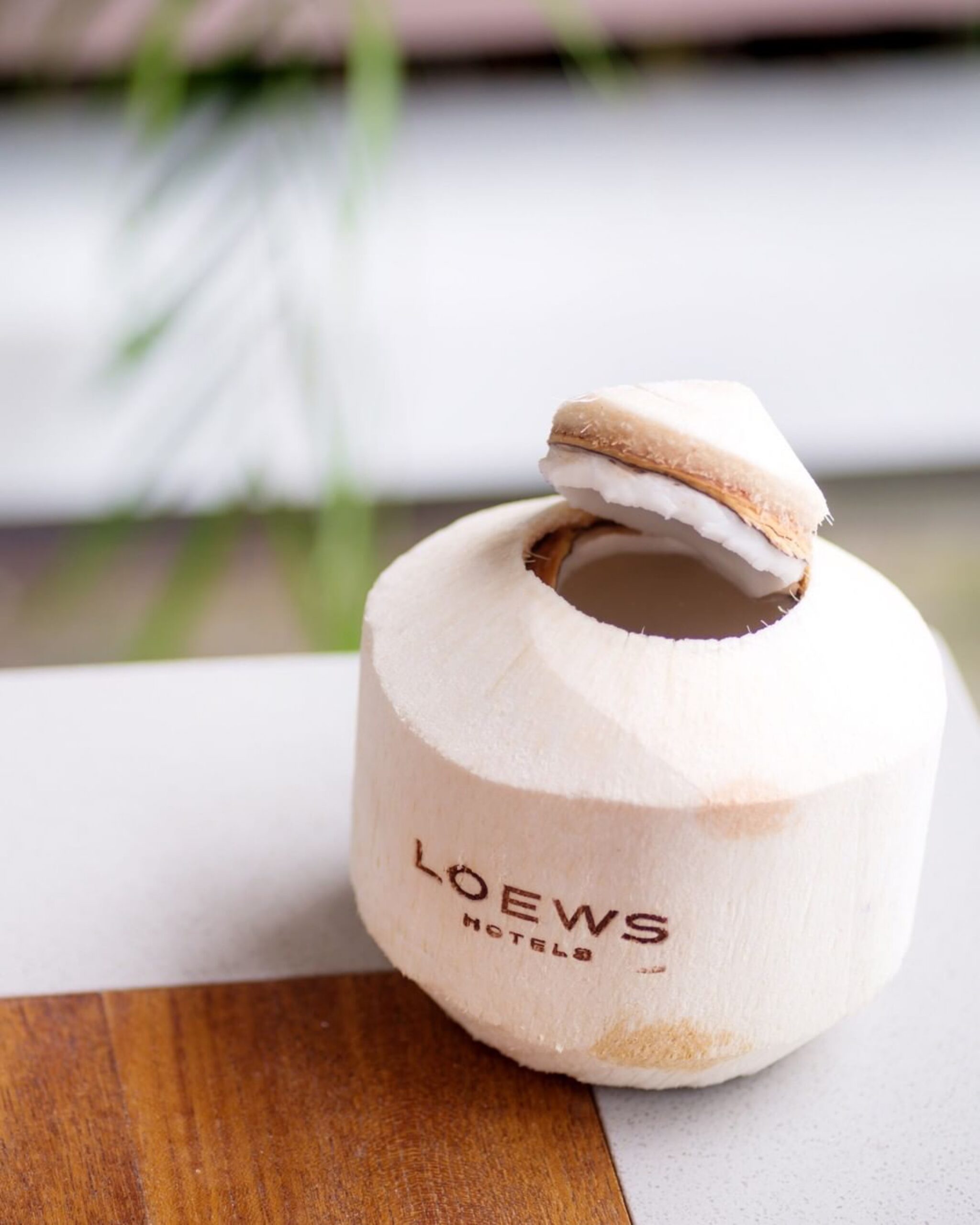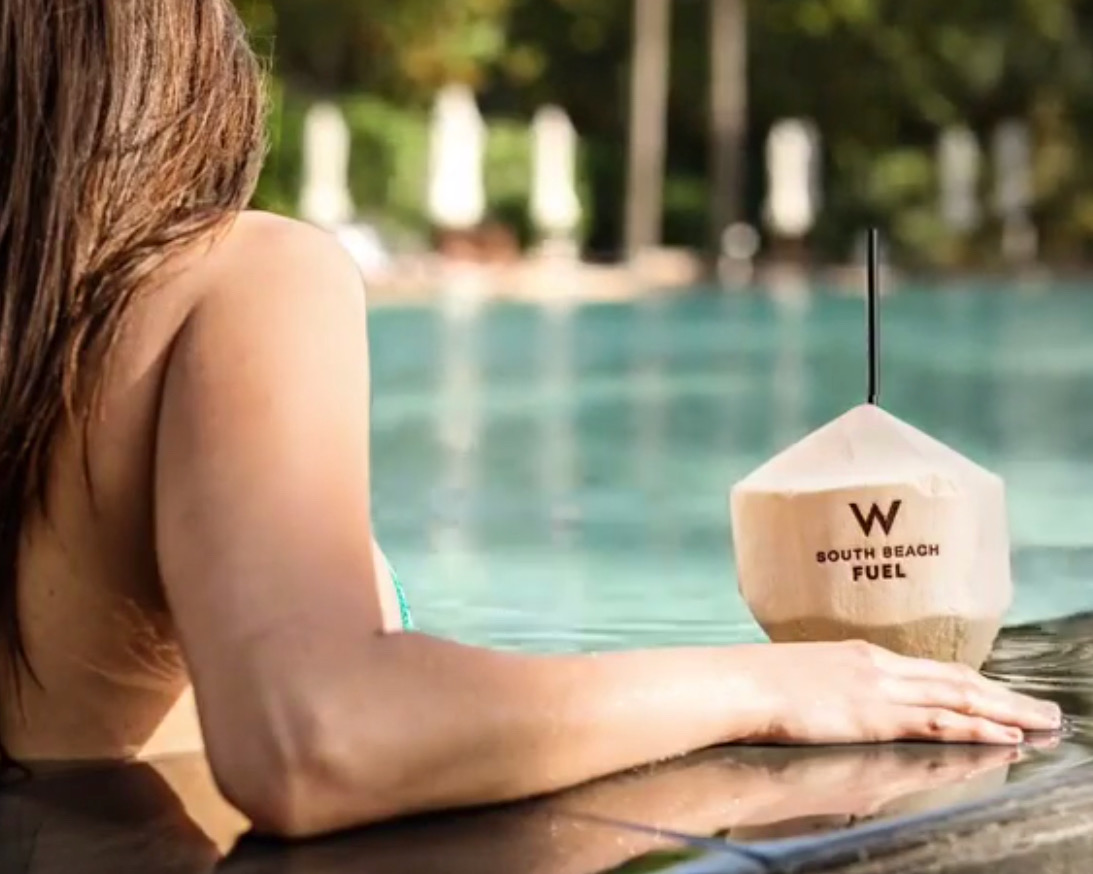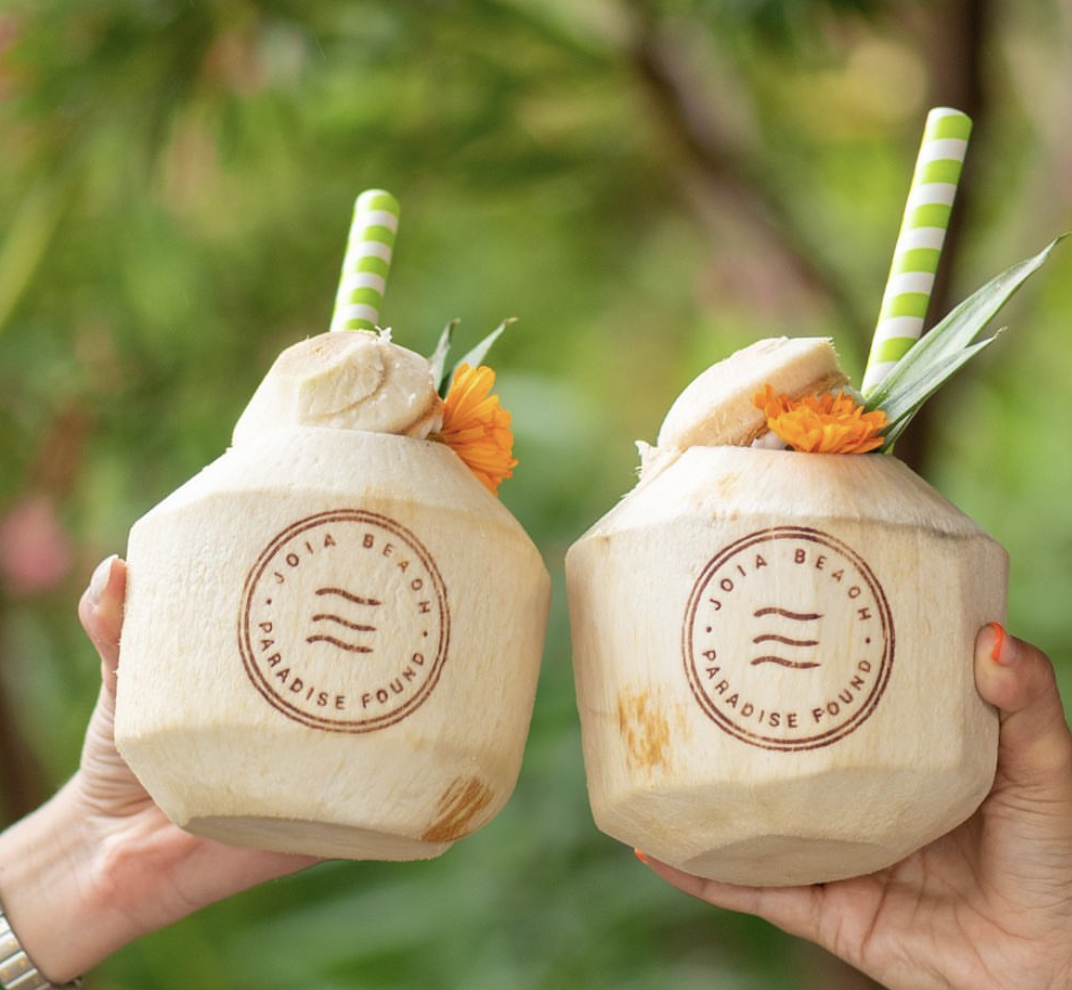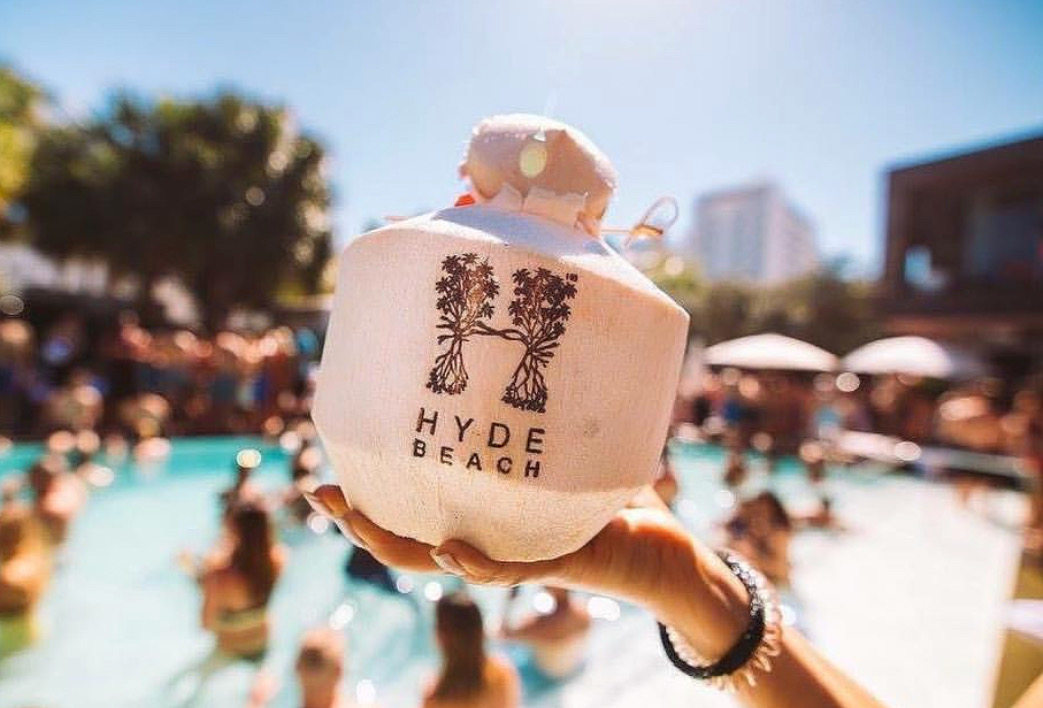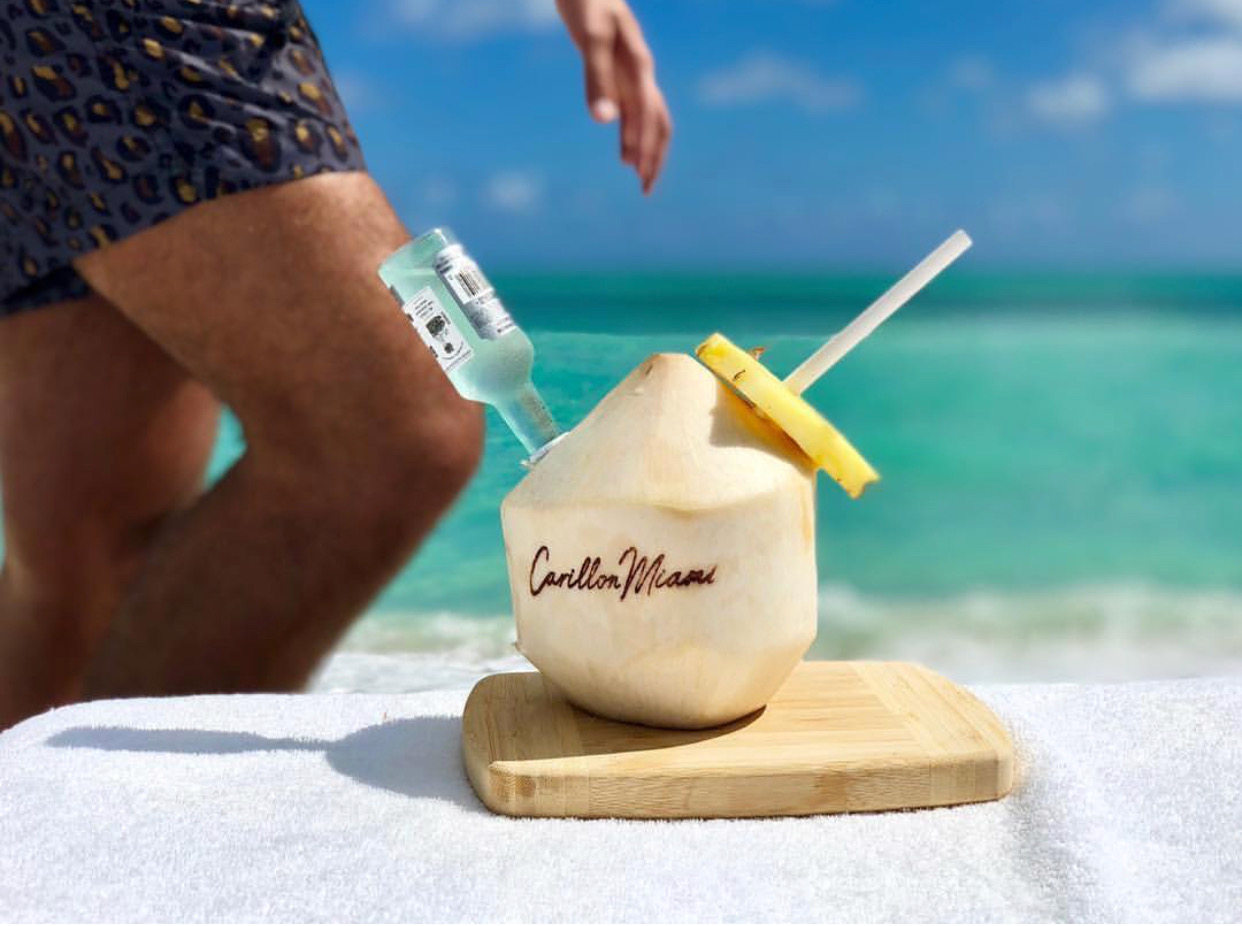 Take Your Guests To The Tropical Paradise With Coconut Stock!
Discover the extraordinary taste and visual appeal of Coconut Stock's unique, diamond-shaped custom-branded coconut. Elevate the hospitality experience at hotels, restaurants, juice bars, coffee shops, golf courses, and even residences. Partner with us to unlock the natural wonders of coconuts and leave a lasting impression on your guests.
Create Memorable Events with Coconut Stock!
Make your events truly special with Coconut Stock's diamond-shaped custom coconuts. Whether it's a wedding, baby shower, festival, corporate gathering, hotel event, or private celebration, our coconuts add a touch of uniqueness and tropical charm. Let's collaborate to bring your vision to life and create extraordinary experiences for your guests.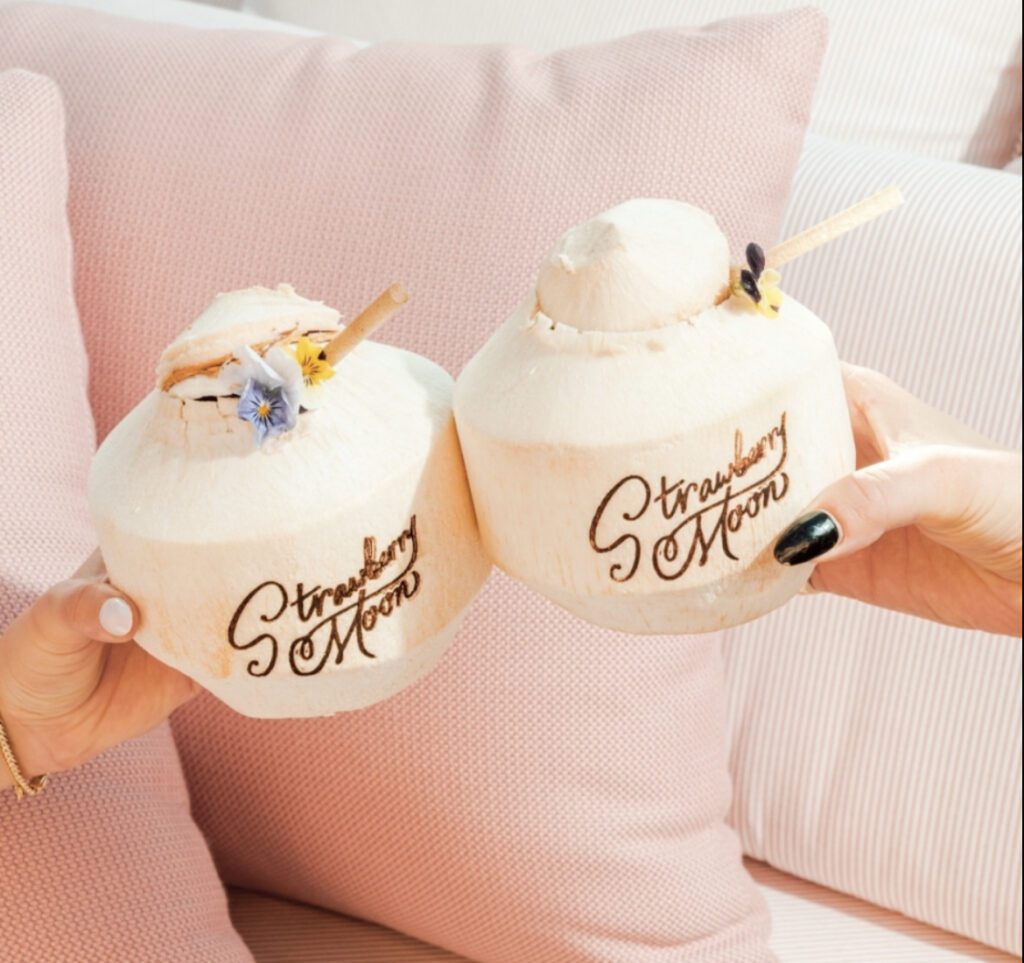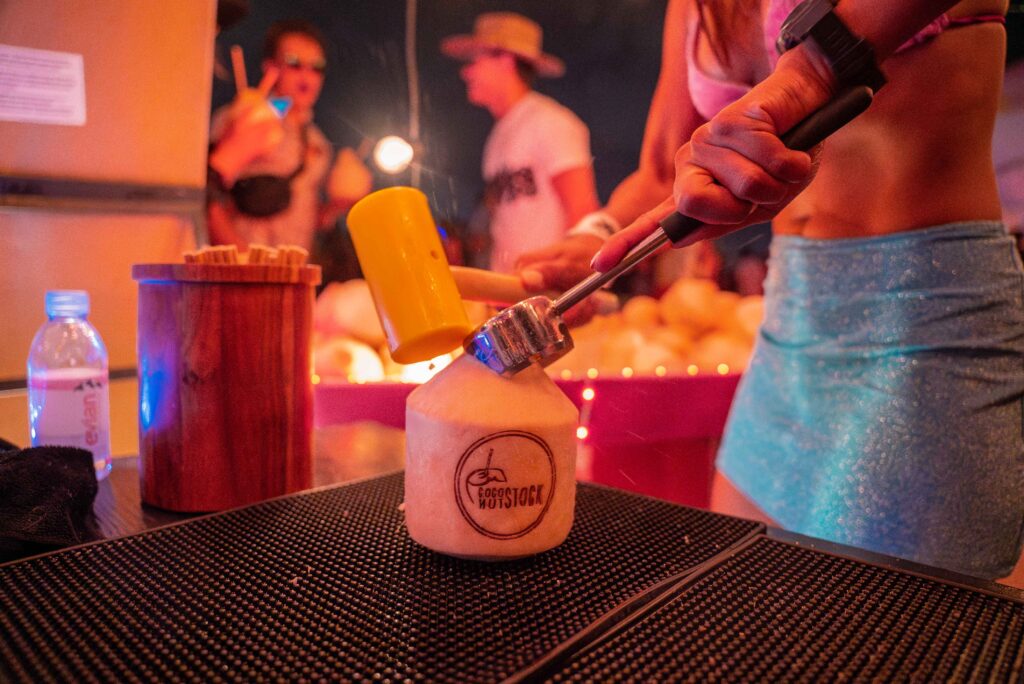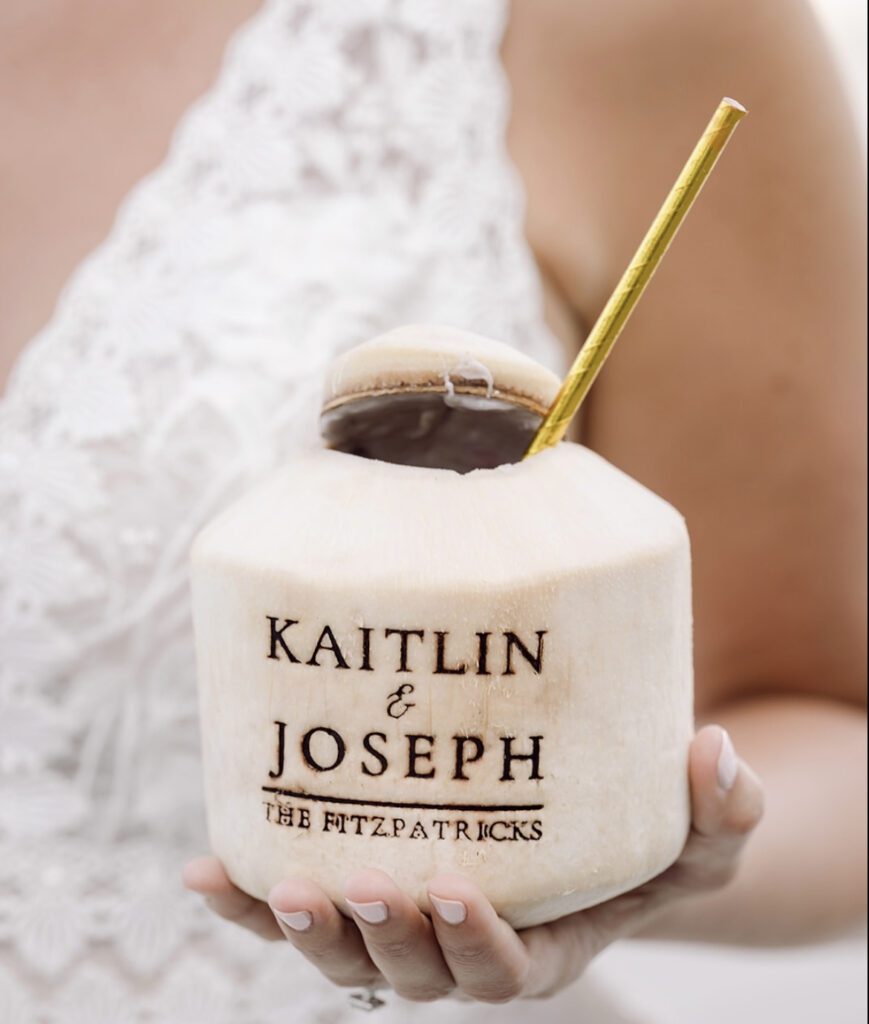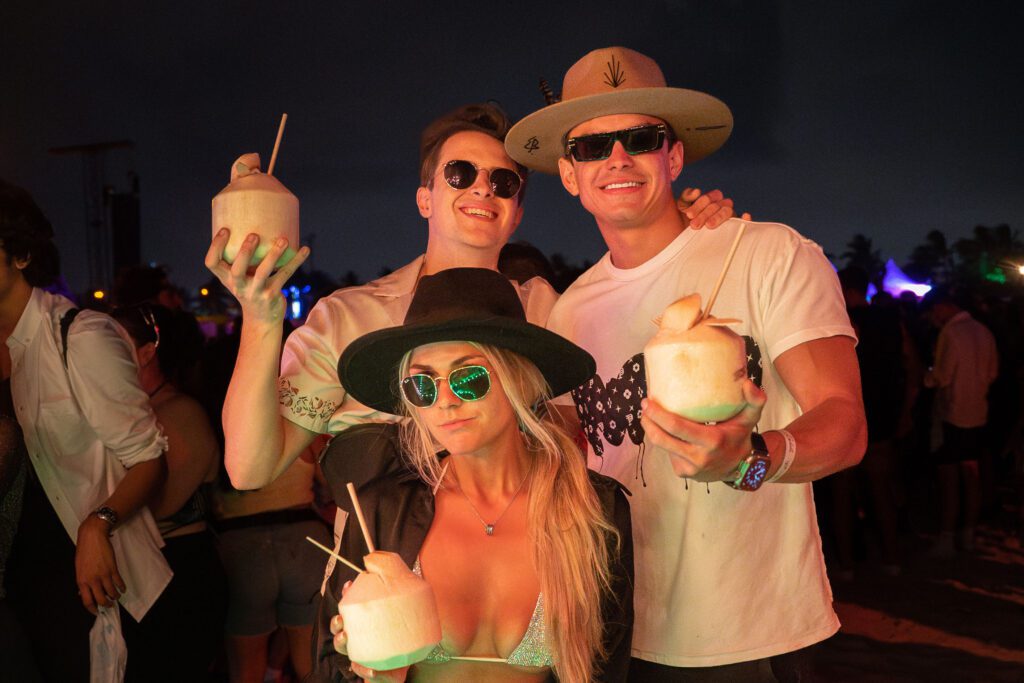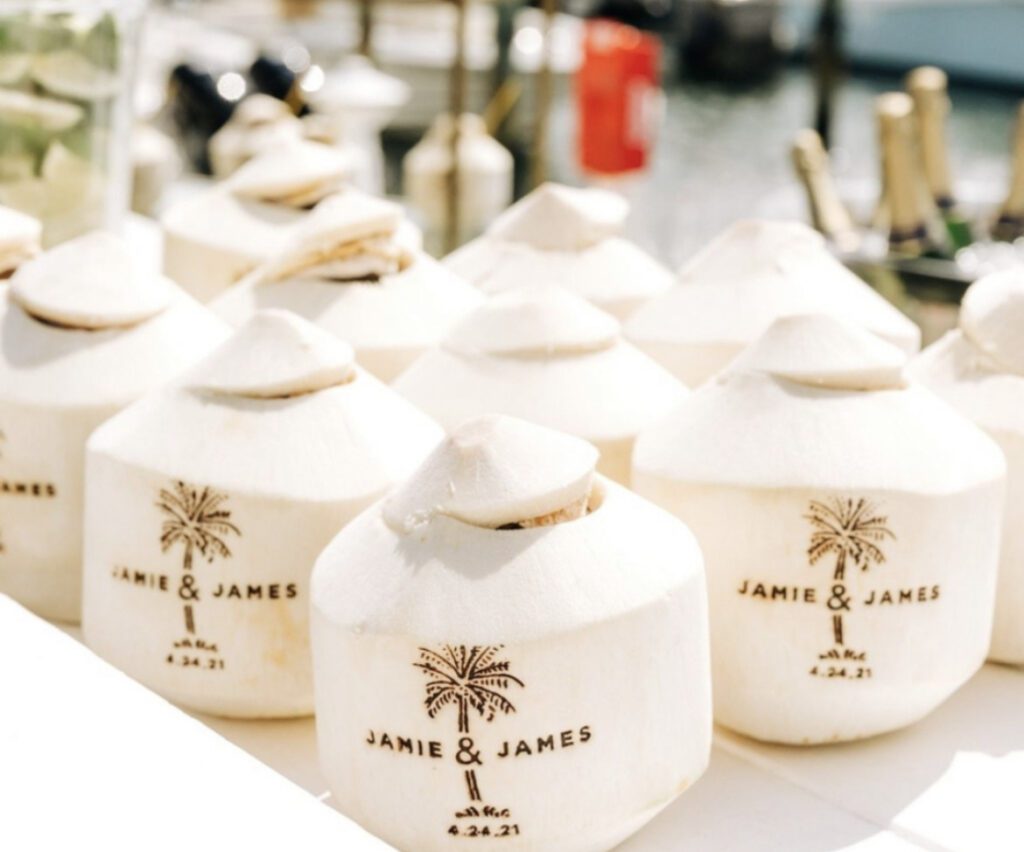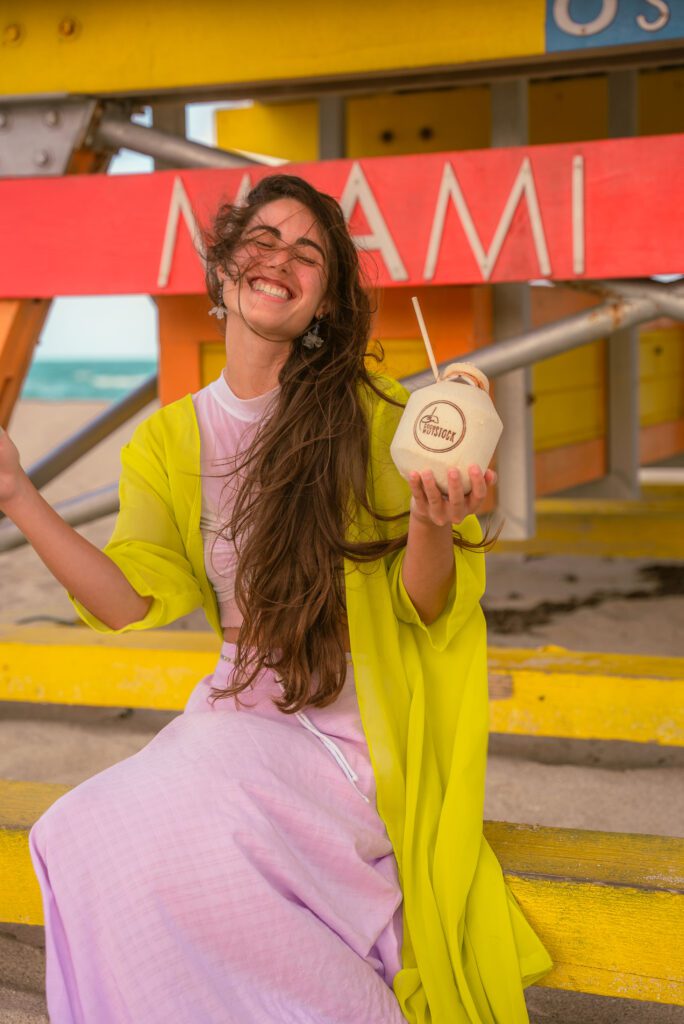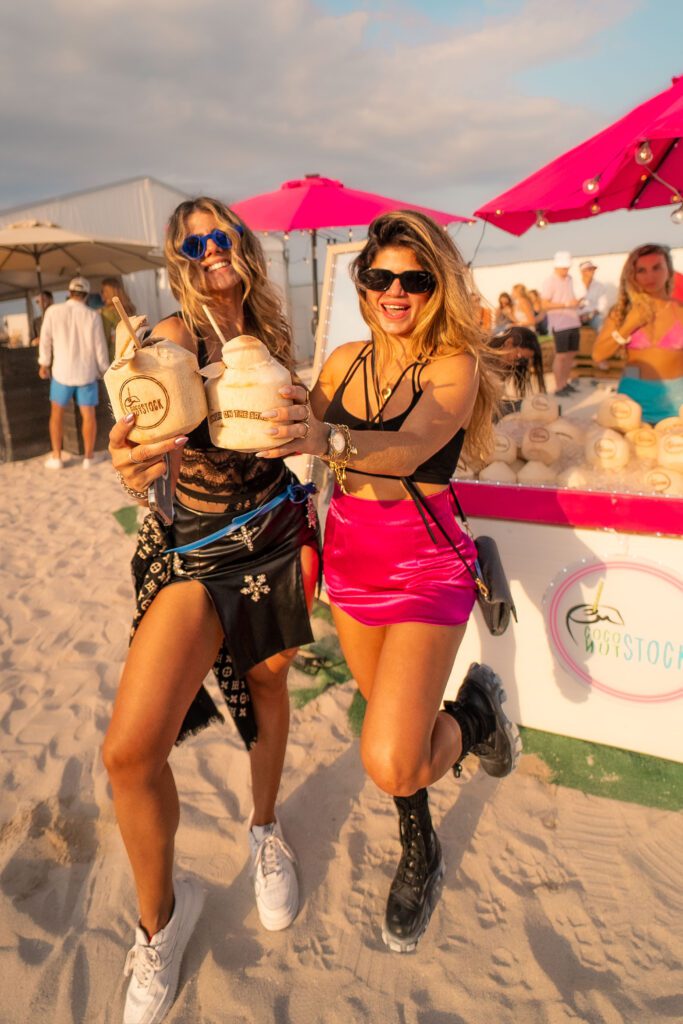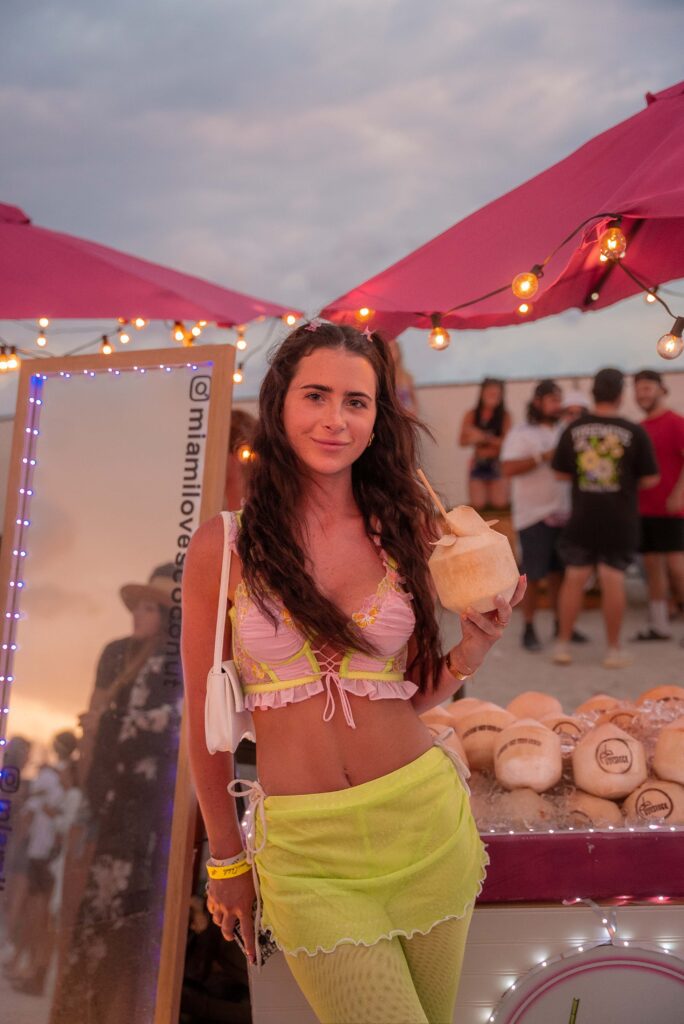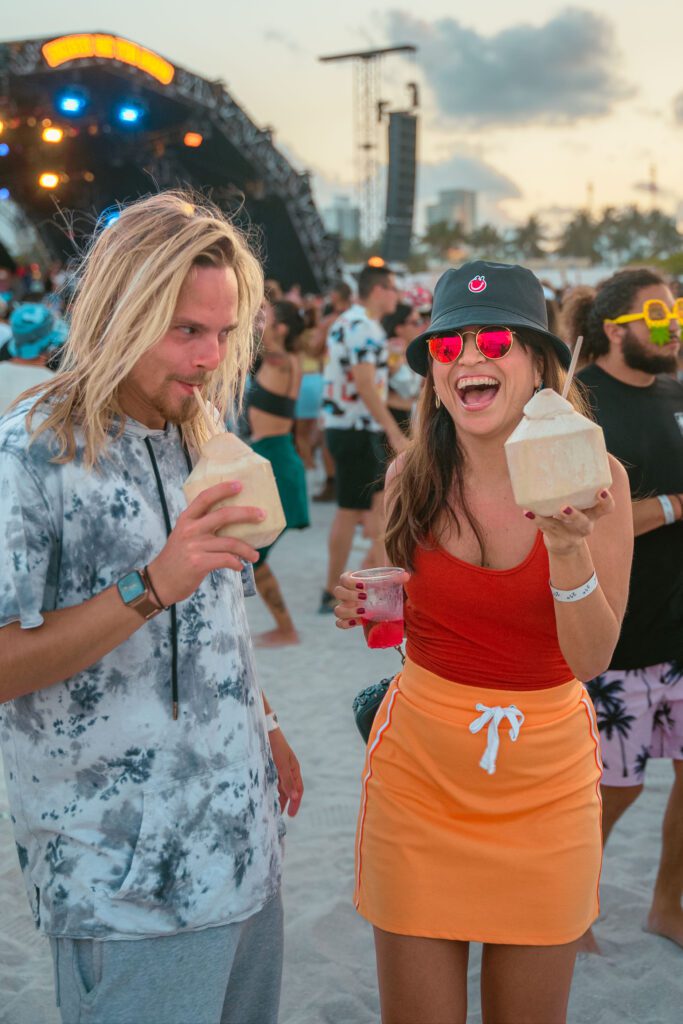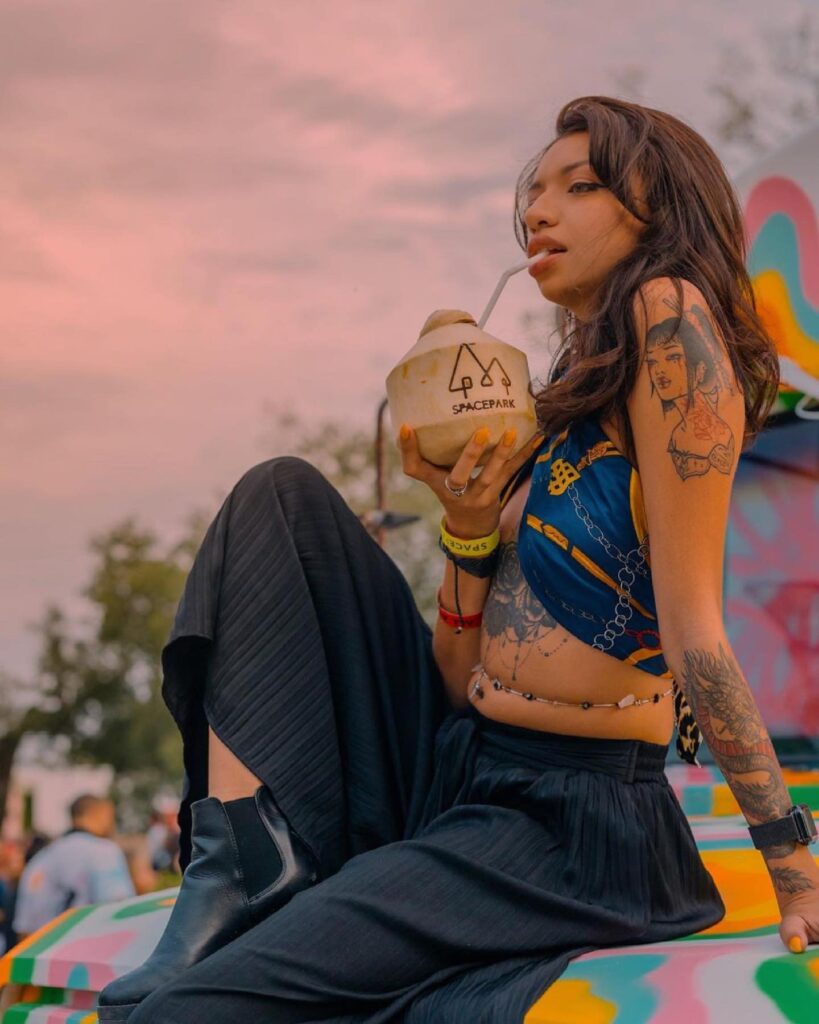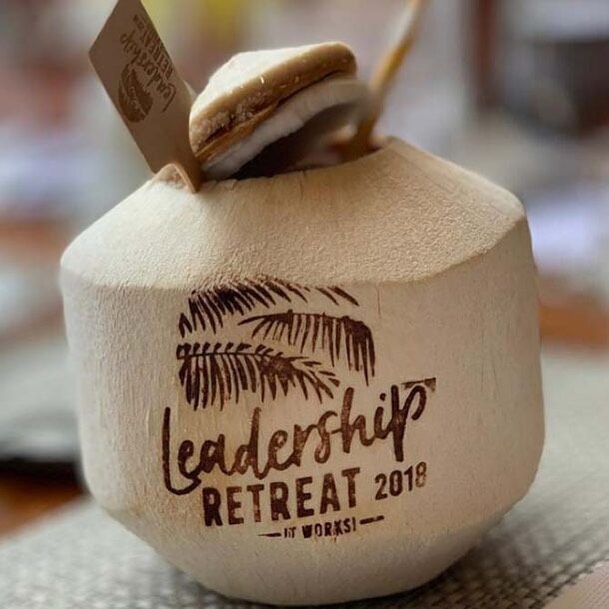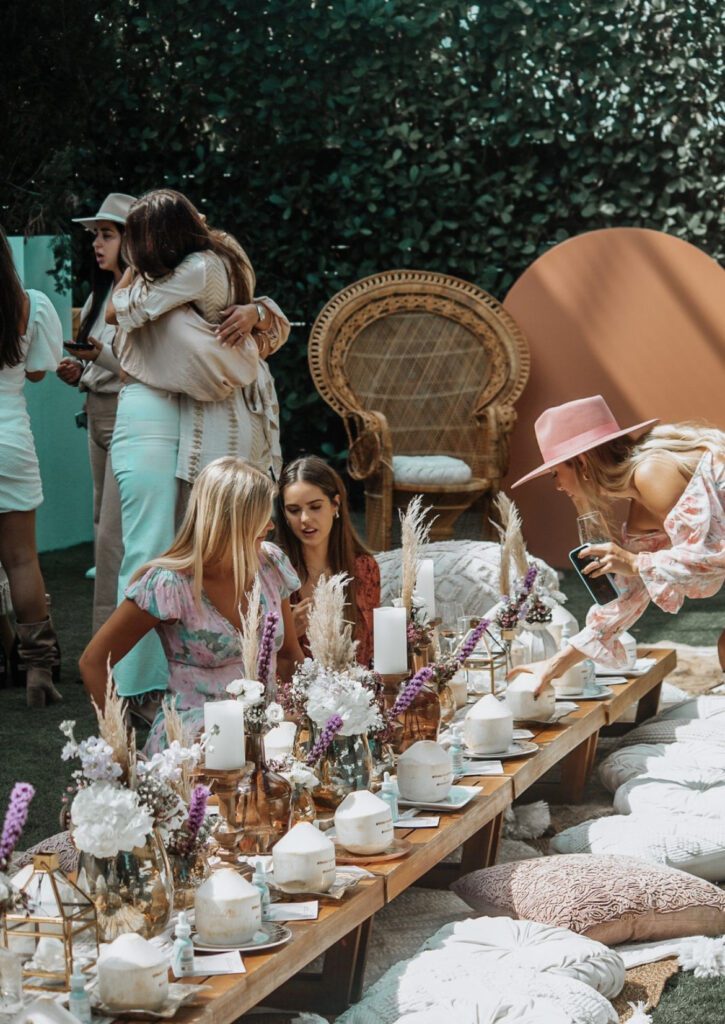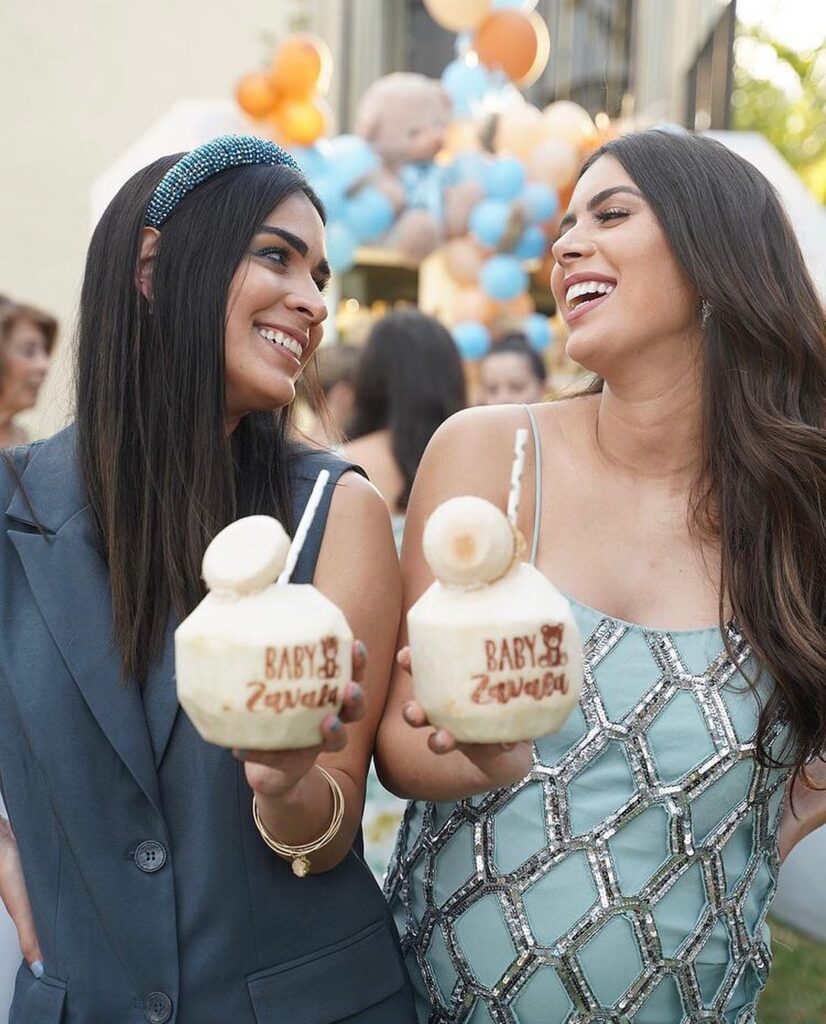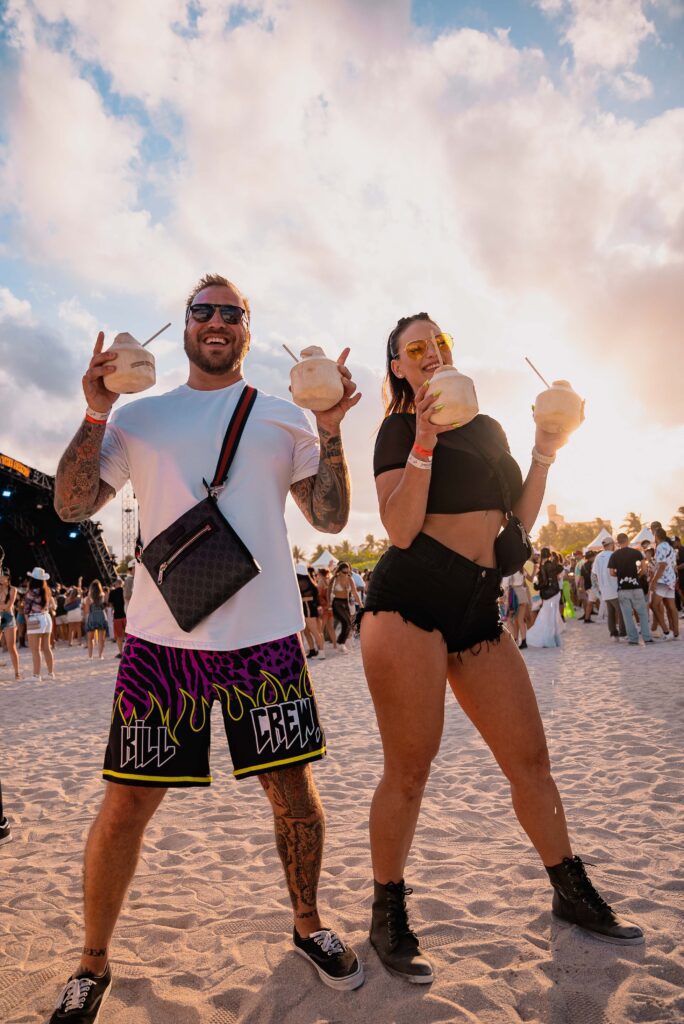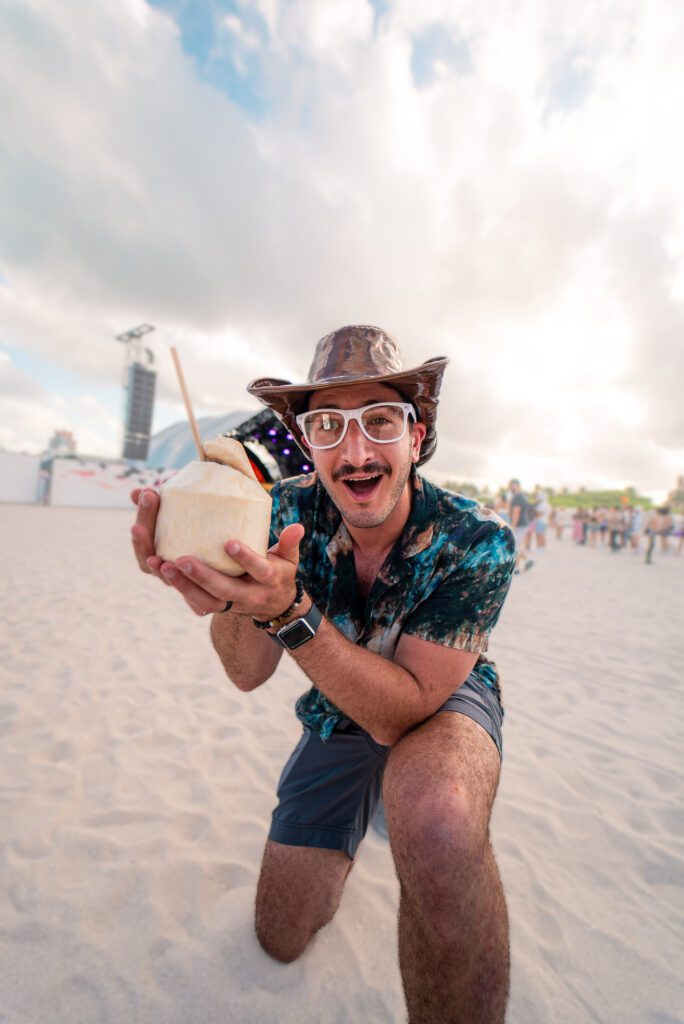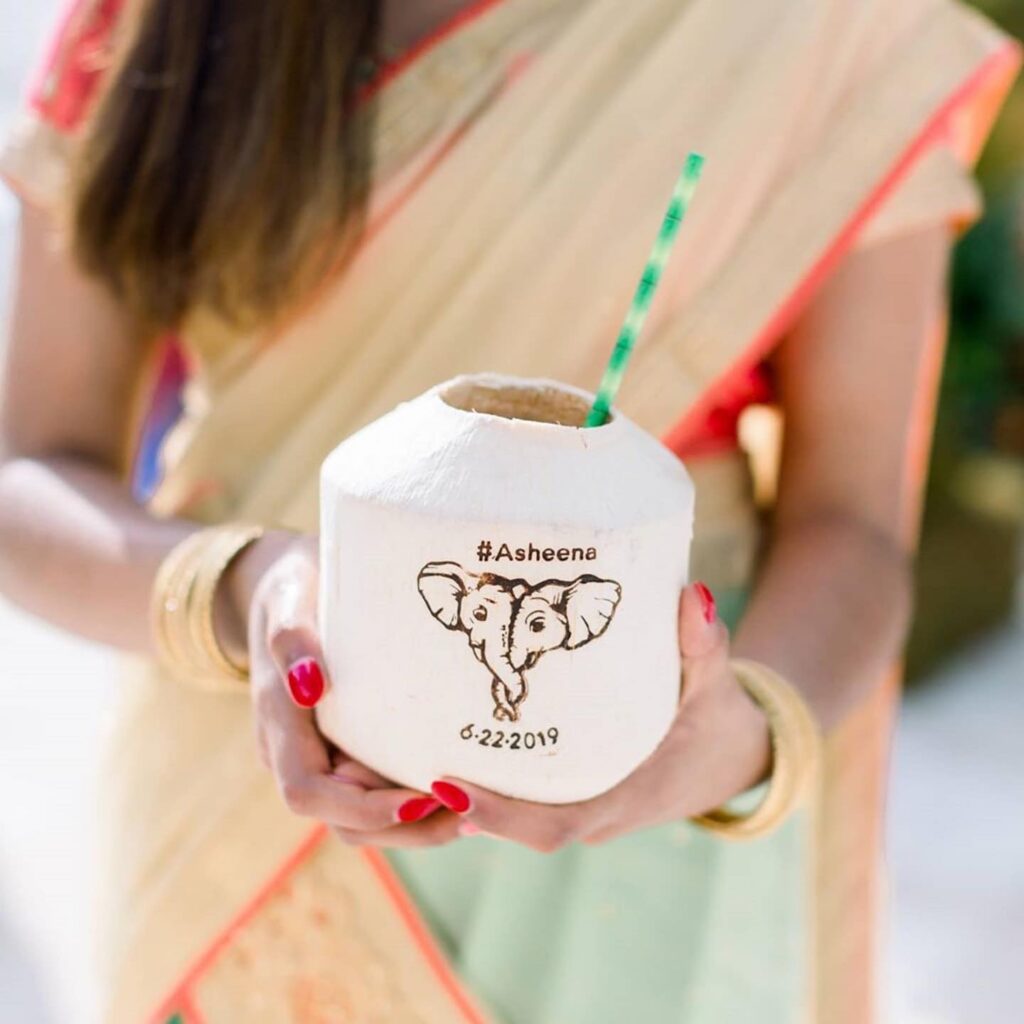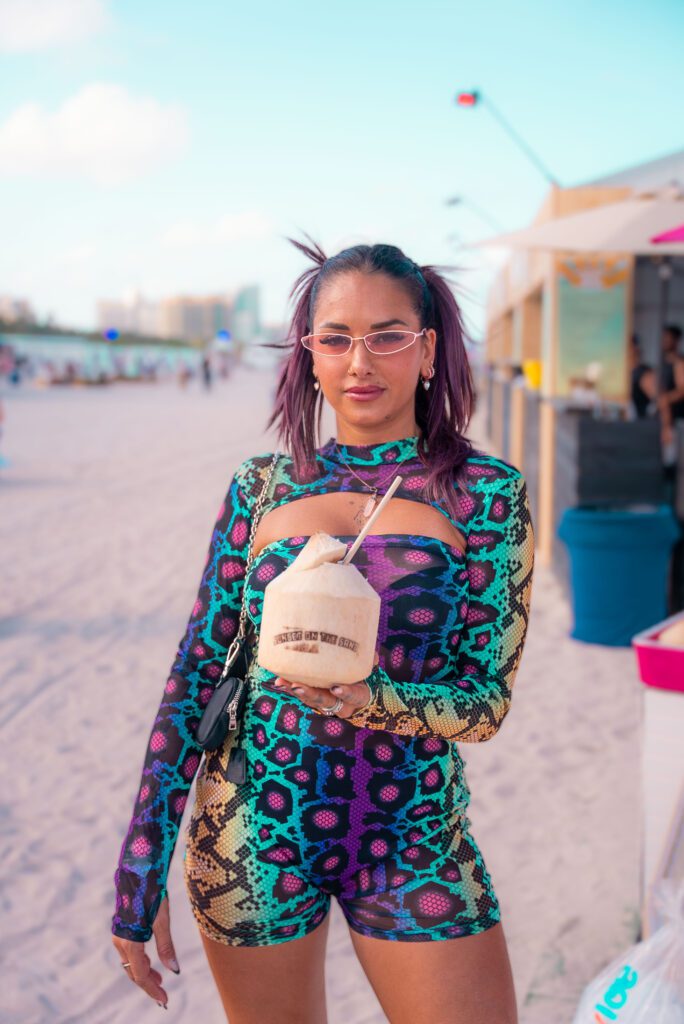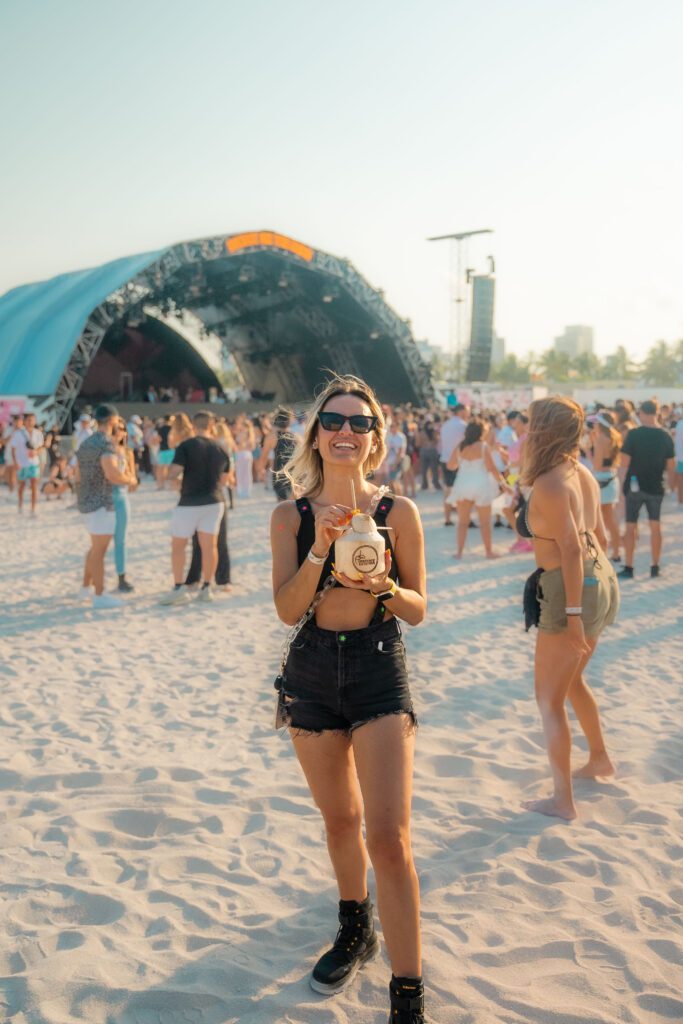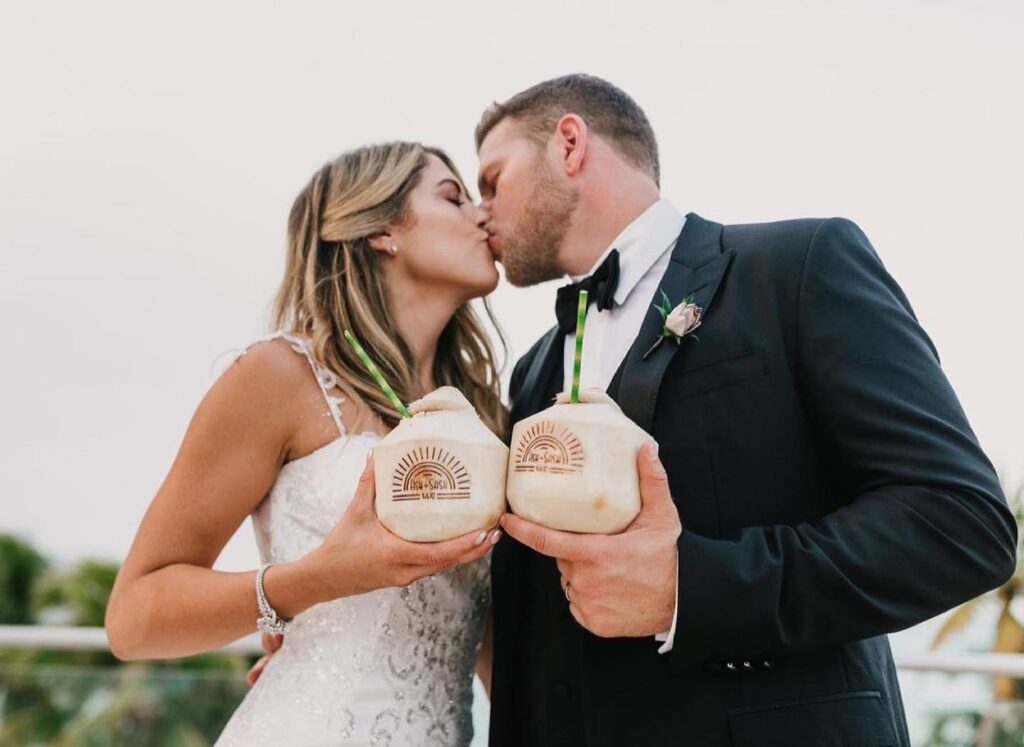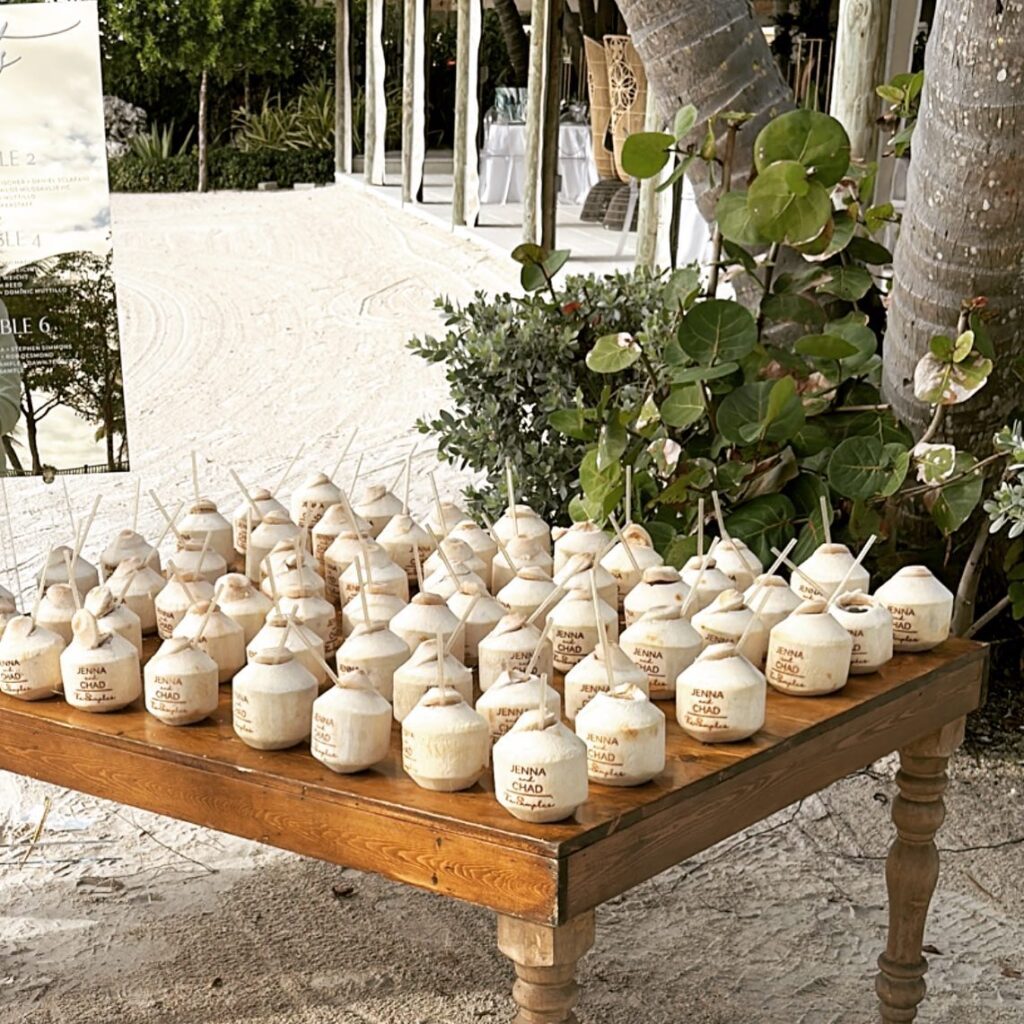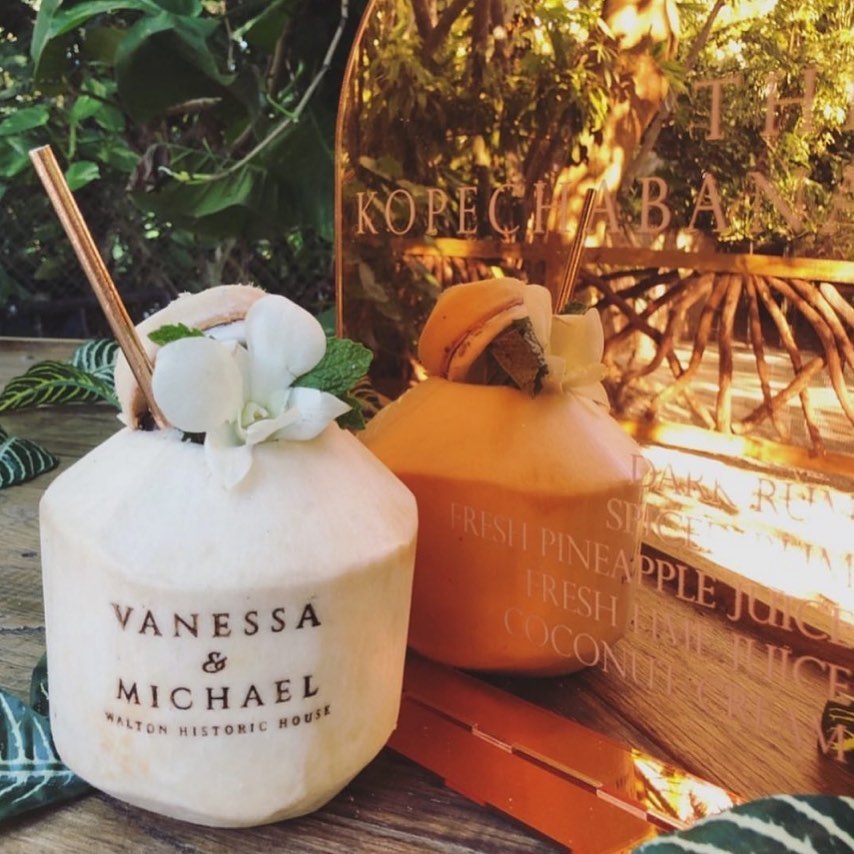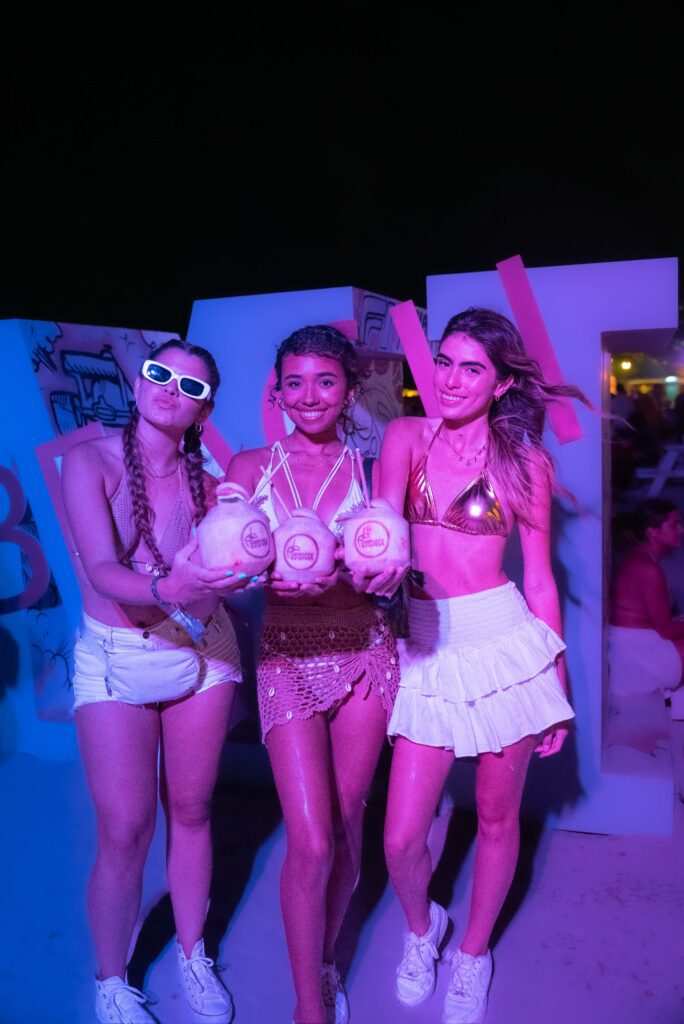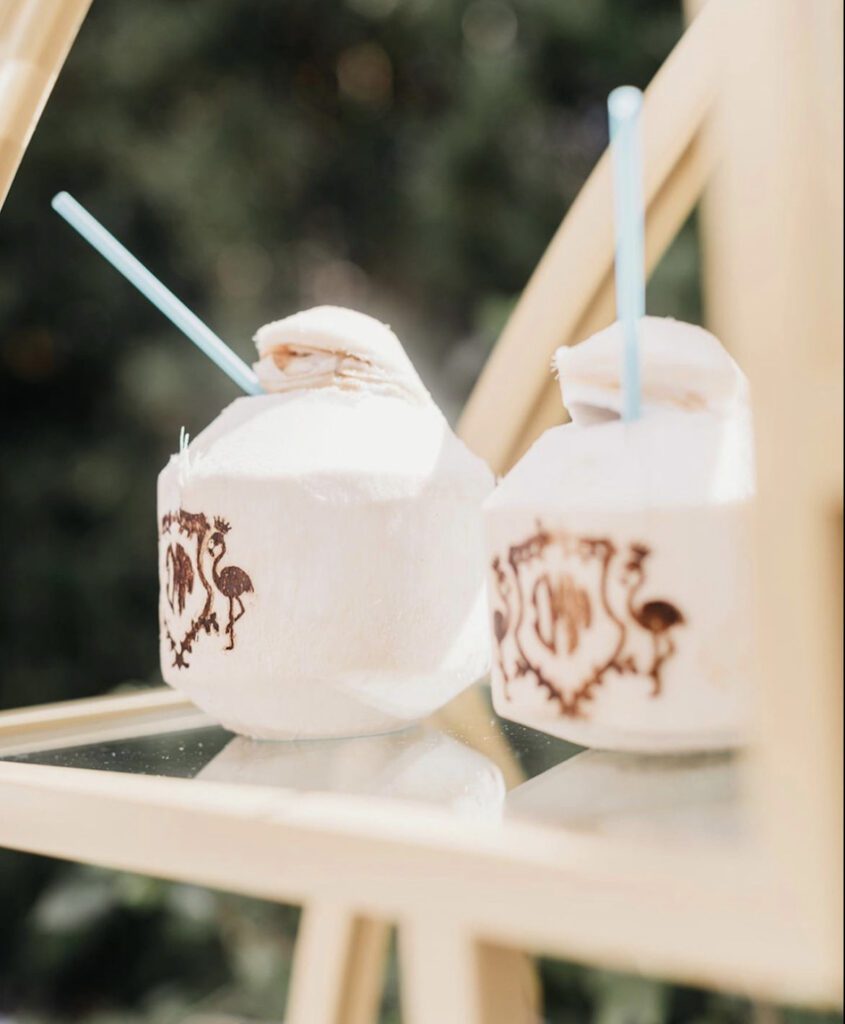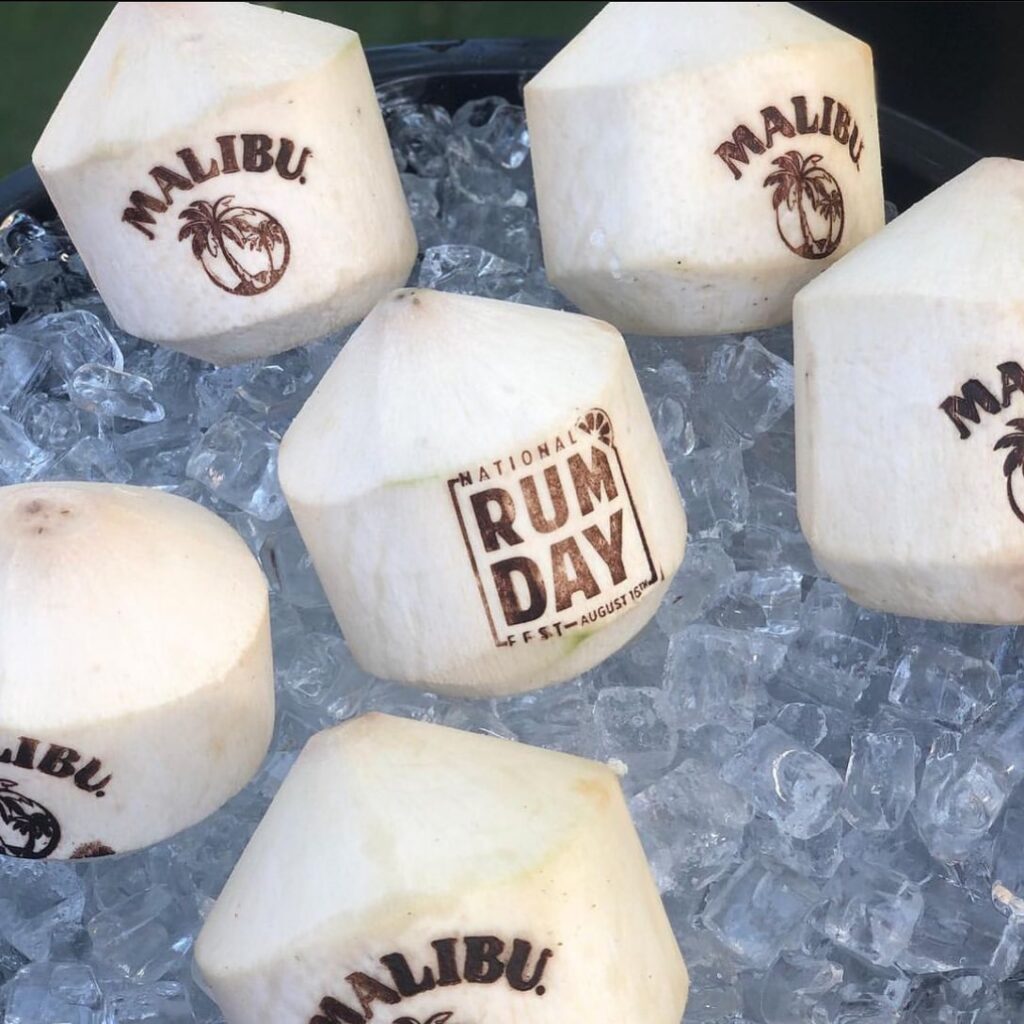 Young Luxury Wholesale Coconuts Just for YOU!
Unlock a world of possibilities for your business with Coconut Stock Wholesale. – your gateway to premium unbranded coconut wholesaling. Our diamond-shaped coconuts redefine quality assurance, reliable delivery with consistency, providing your business with a competitive edge. Benefit from bulk purchasing, reliability, and excellence, all in one.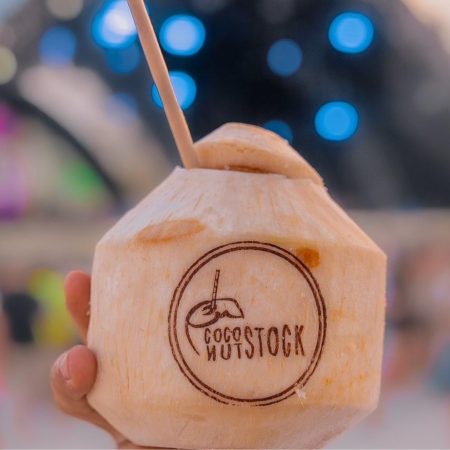 Bringing Coconuts to Life:

Uniting Delight and
Custom Branding
Founded in 2014, our journey began with reselling locally grown coconuts and evolved into the creation of premium, custom-branded coconuts. With our diamond-shaped coconuts, nurtured in Costa Rica, we offer a unique experience of taste, quality, and visually appealing branding, making us the trusted choice for high-end hotels and brands.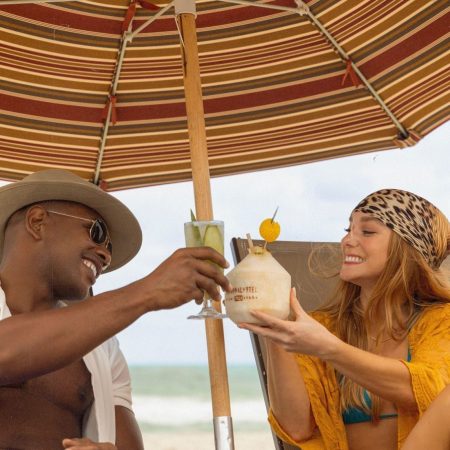 Join the Coconut Stock Family – Your Sweet Path to Success!
With our unparalleled support and proven business model, you can step into a sweet and successful future with Coconut Stock. Whether you choose a single-unit or area development franchise, we'll provide the expertise and resources to help you thrive in the thriving coconut business and turn your entrepreneurial dreams into reality!
Crack the coconut code! Get all the answers you need from our experts! Contact us today!



How long the coconuts will last?
Young coconuts will last up to two weeks in your refrigerator.
For resale and events we can deliver from south point Key West to north West Palm beach, to west coast Naples. We also have an operation in Orlando, FL
Where do your coconuts come from, and how are they sourced?
Our coconuts come from the Costa Rica region from Coconut Stock farms. Yes, you heard it right we harvest our own coconuts.
How can I place an order for custom-branded coconuts?
It's easy! Just fill out the contact form on our website with your details and requirements. We'll get back to you within 24 hours with a quote and further instructions. We can accommodate orders of any size, from small batches to large quantities, and we offer fast and reliable shipping to Miami and beyond.
Calling All Coconut Lovers:

Tell Us More!
We're ready to help you. Our team of experts is here, just send a message.