Welcome to
Coconut Stock
Orlando
A Tropical Heaven
For Your Customers
 We bring the tropical delight with young diamond-shaped coconuts and personalized branding to elevate your celebrations. We cover you, from custom-branded coconuts for events and resale opportunities for hotels, restaurants, residents, wellness centers, coffee shops, juice bars, and more.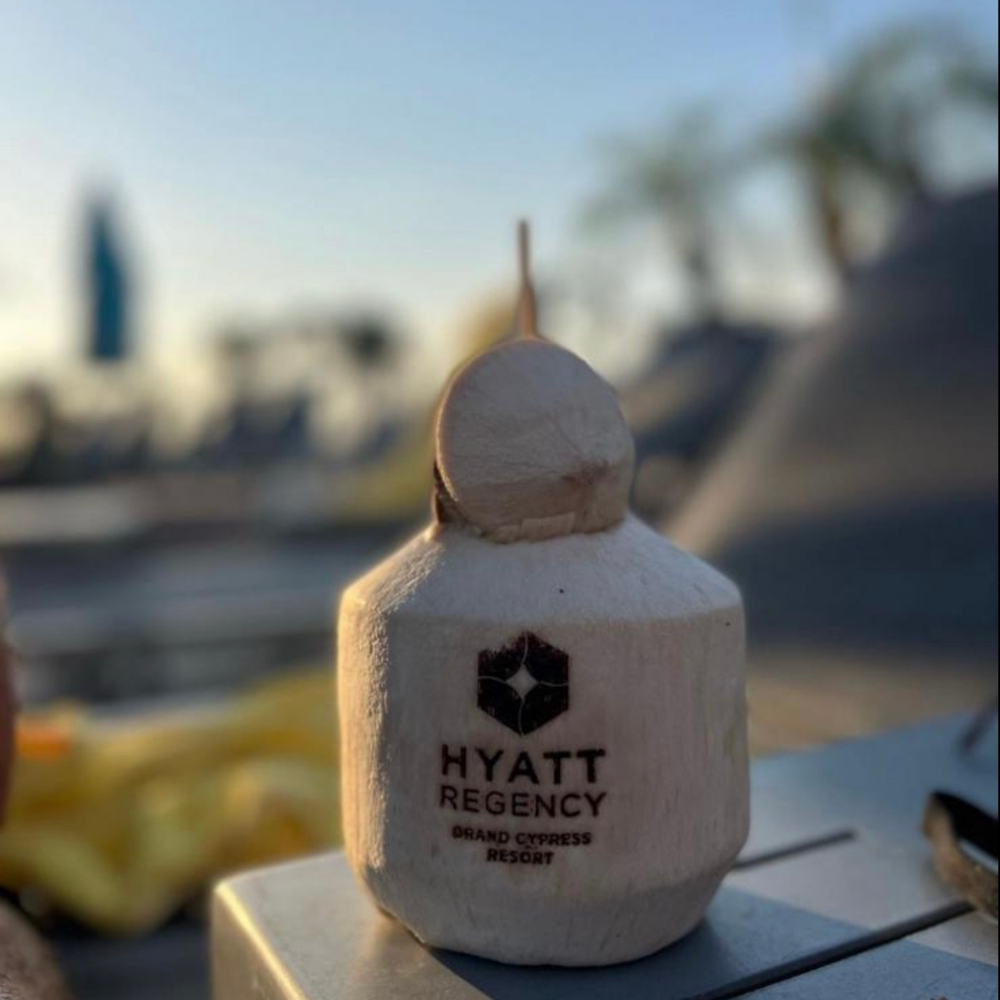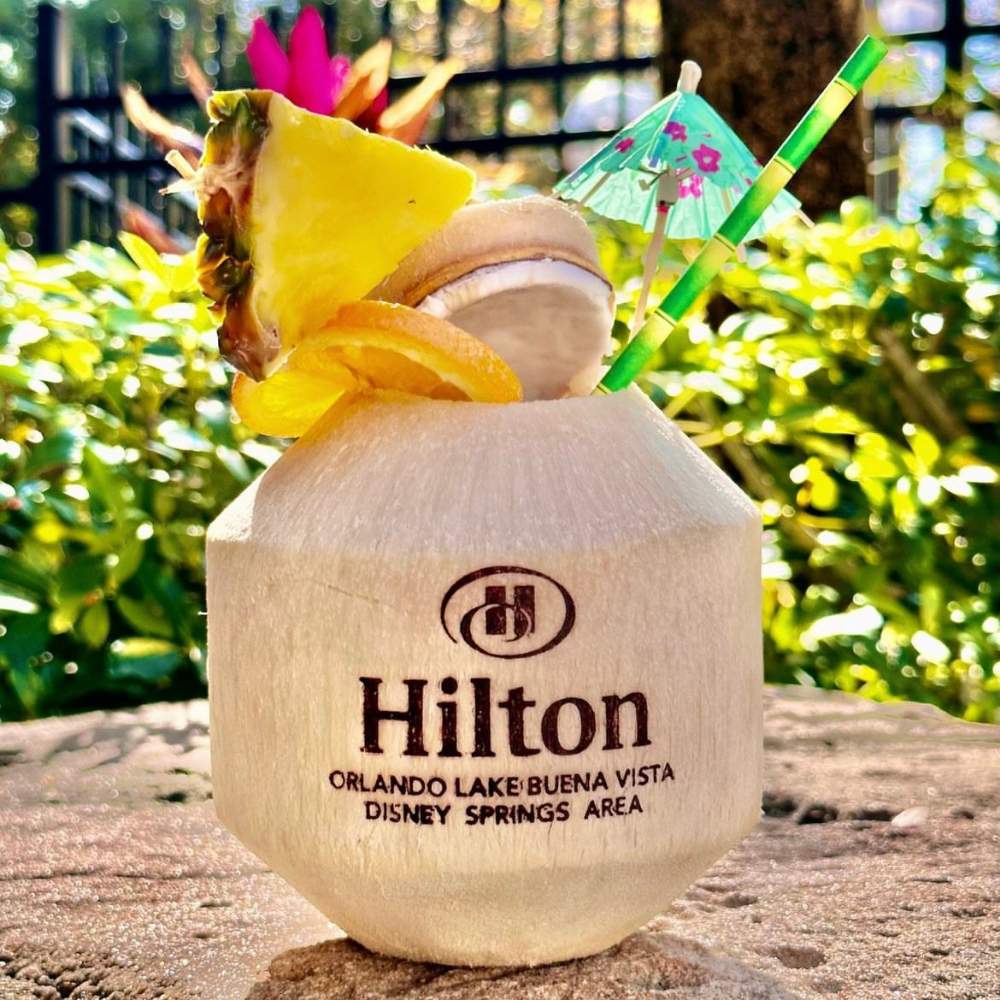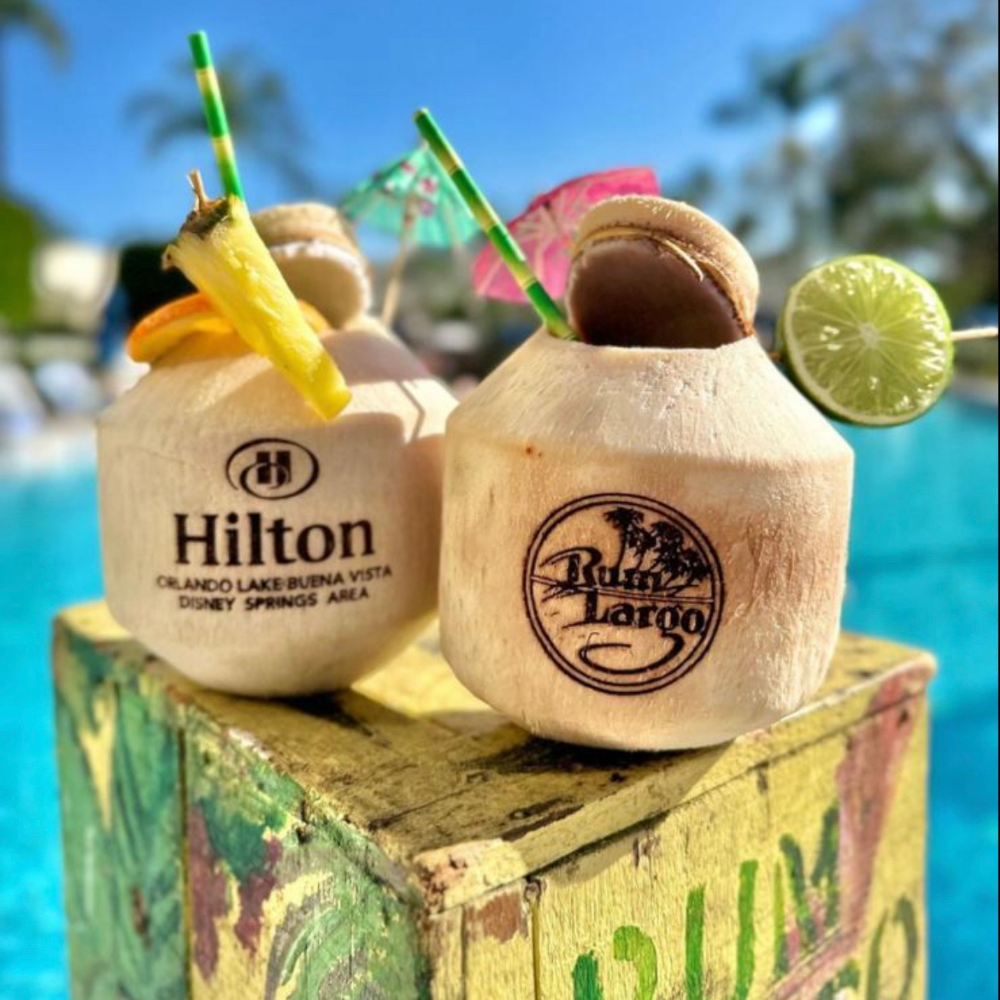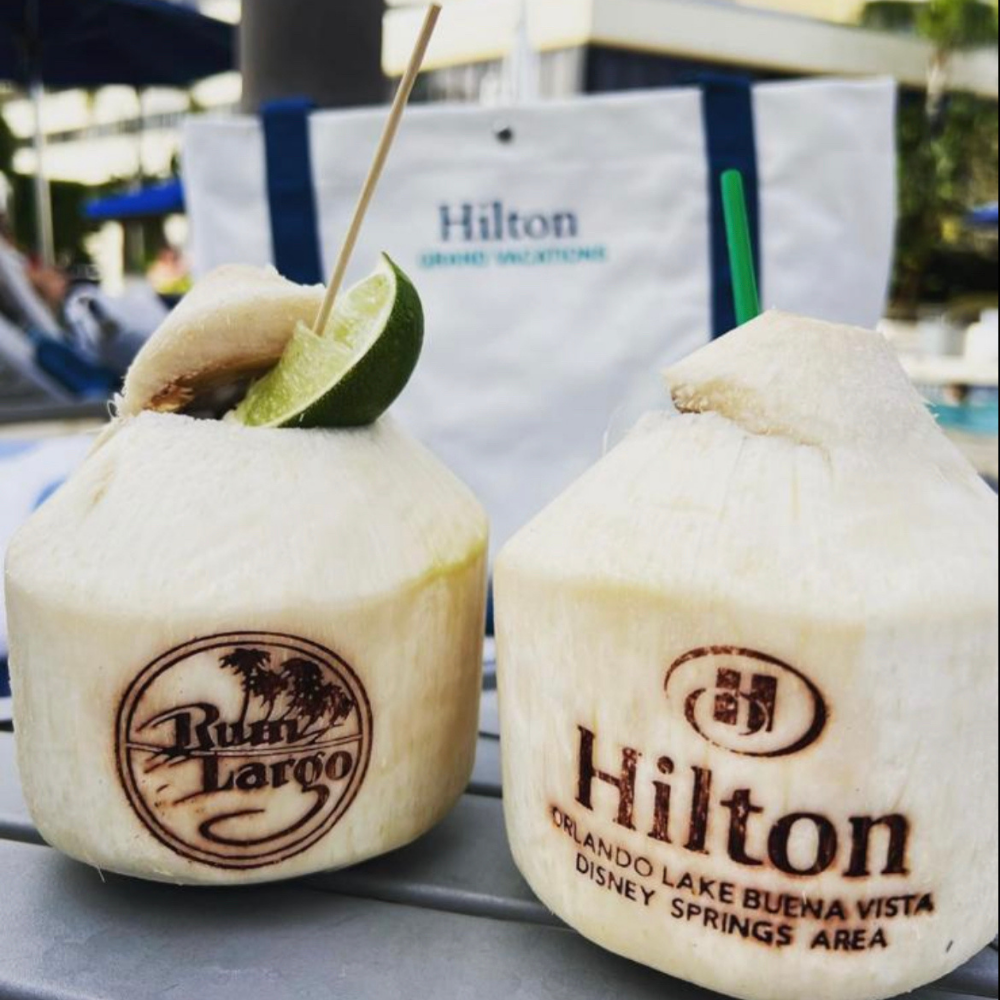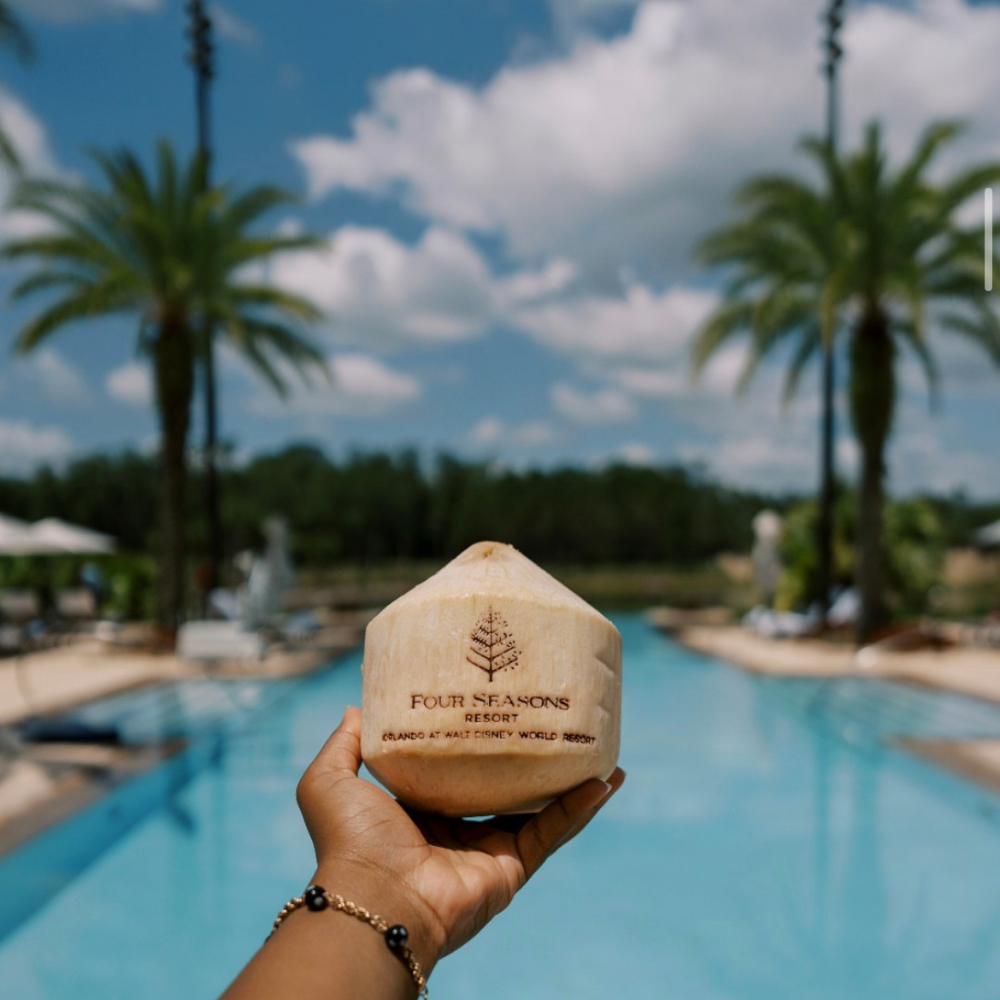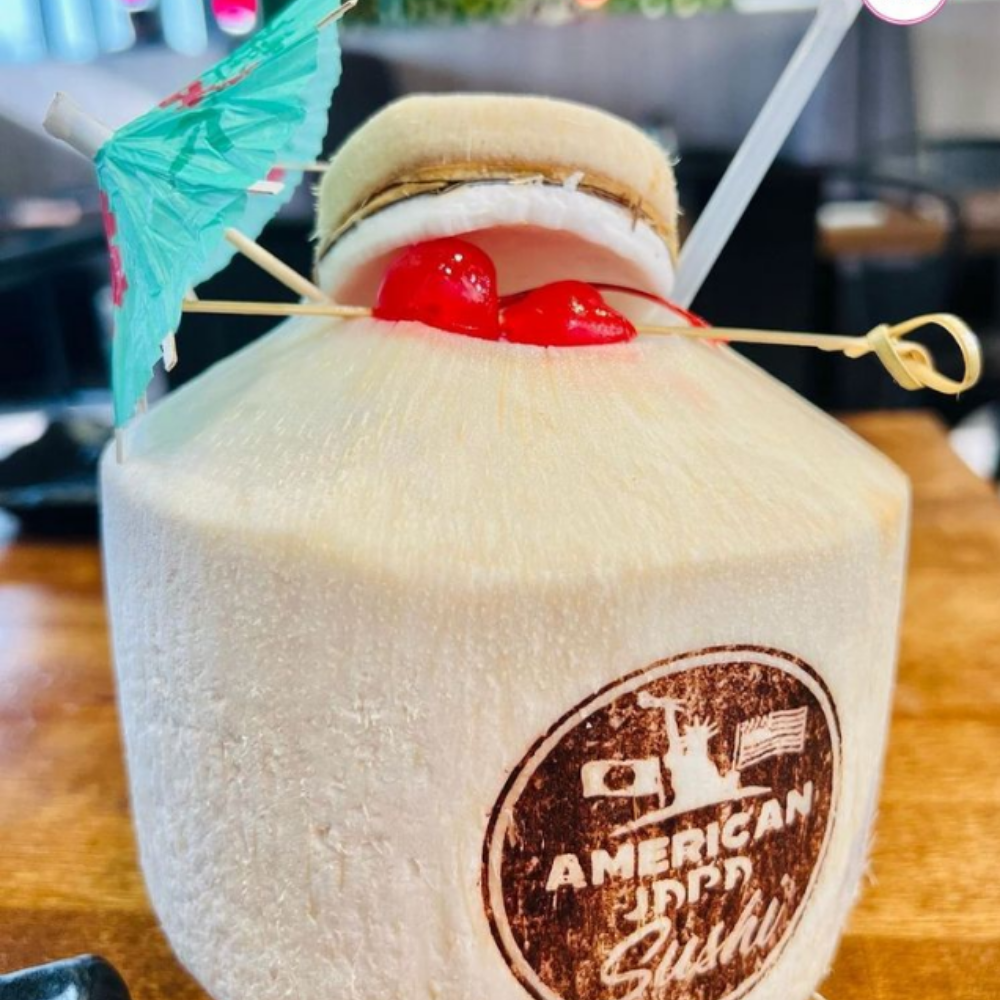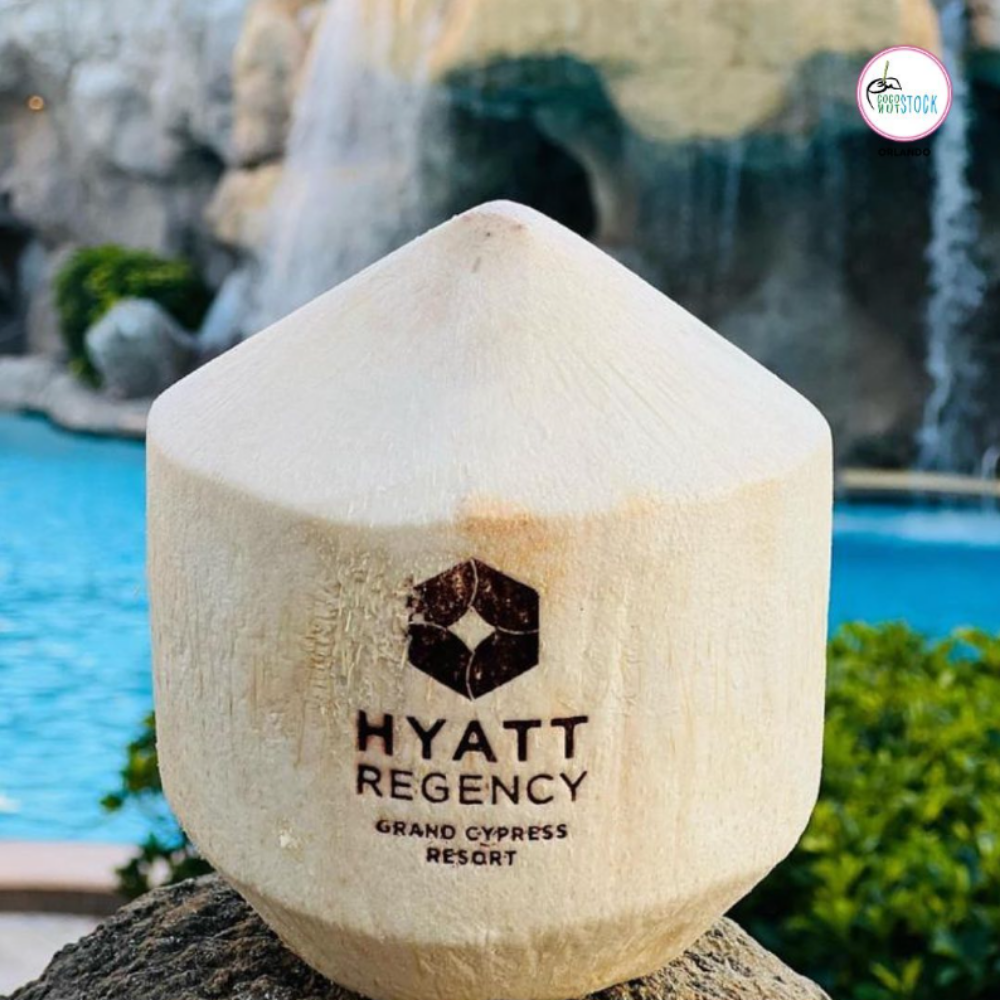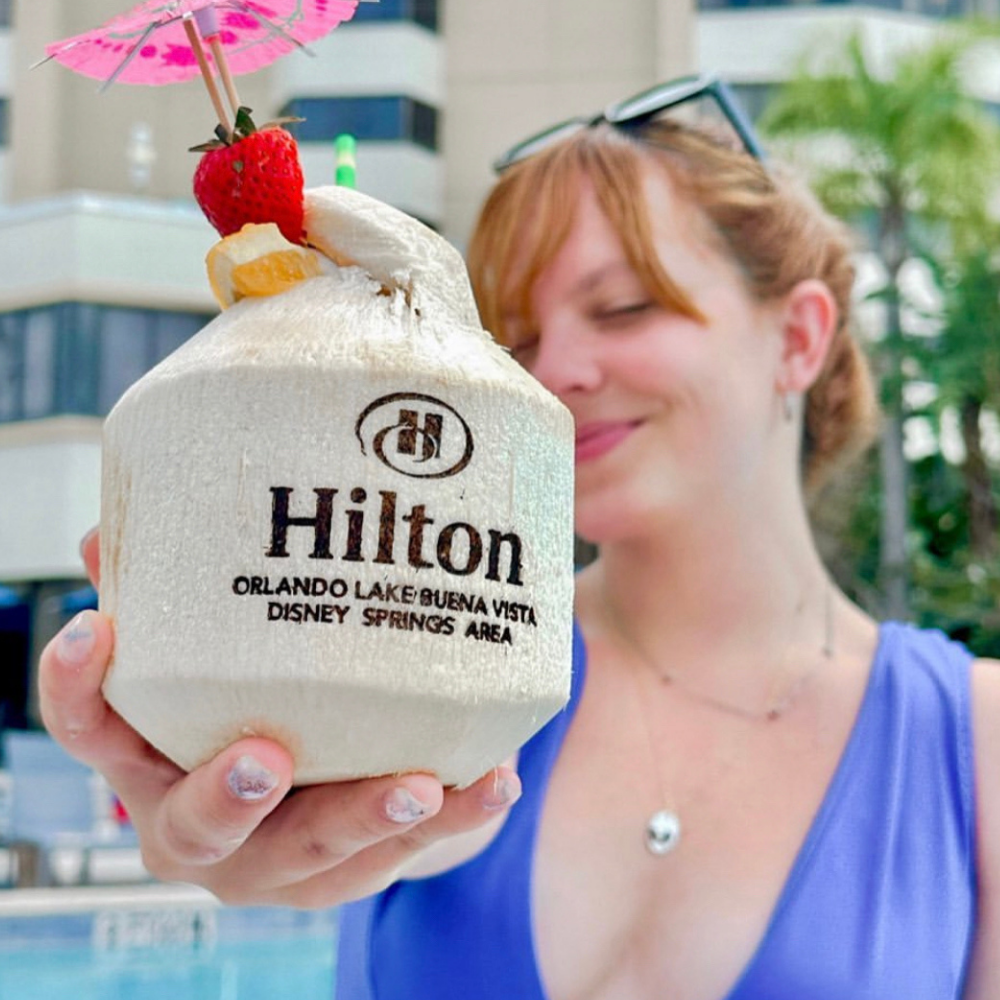 Igniting Moments: Tropical Fusion and Personalized Delights
Get ready to ignite the senses and captivate your guests with an exquisite touch of custom-branded fresh coconuts with Coconut Stock. In our oasis of creativity, each coconut becomes a masterpiece, imprinted with your company logo, monograms, or initials.
What Can
Coconut Stock
Orlando
do for You
Are you in the business of offering unique and eye-catching products? Our custom-branded coconuts are perfect for resale. Capture your customers' attention with these exclusive coconut creations and boost your sales.
Whether it's a wedding, corporate gathering, festival, or baby shower, our custom-branded coconuts will take your event to new heights. Our fresh coconuts' personalized touch and refreshing taste will delight your guests.
Want to Know More About Coconut Stock Orlando?
Find Answers Here Today!



We are located in Orlando, FL. Our service area is from up north Daytona Beach to
South Palm Bay and Central FL, Tampa.
What sets your custom-branded coconuts apart from other branded items?
Our custom-branded coconuts are not only unique and eye-catching, but they also offer a natural and healthy option for your guests. Unlike plastic cups or other disposable items, our coconuts are a sustainable and eco-friendly choice that will impress your guests and leave a lasting impression. Plus, they're delicious and refreshing, making them perfect for any occasion.
Calling All Coconut Lovers:

Tell Us More!
We're ready to help you. Our team of experts is here, just send a message.